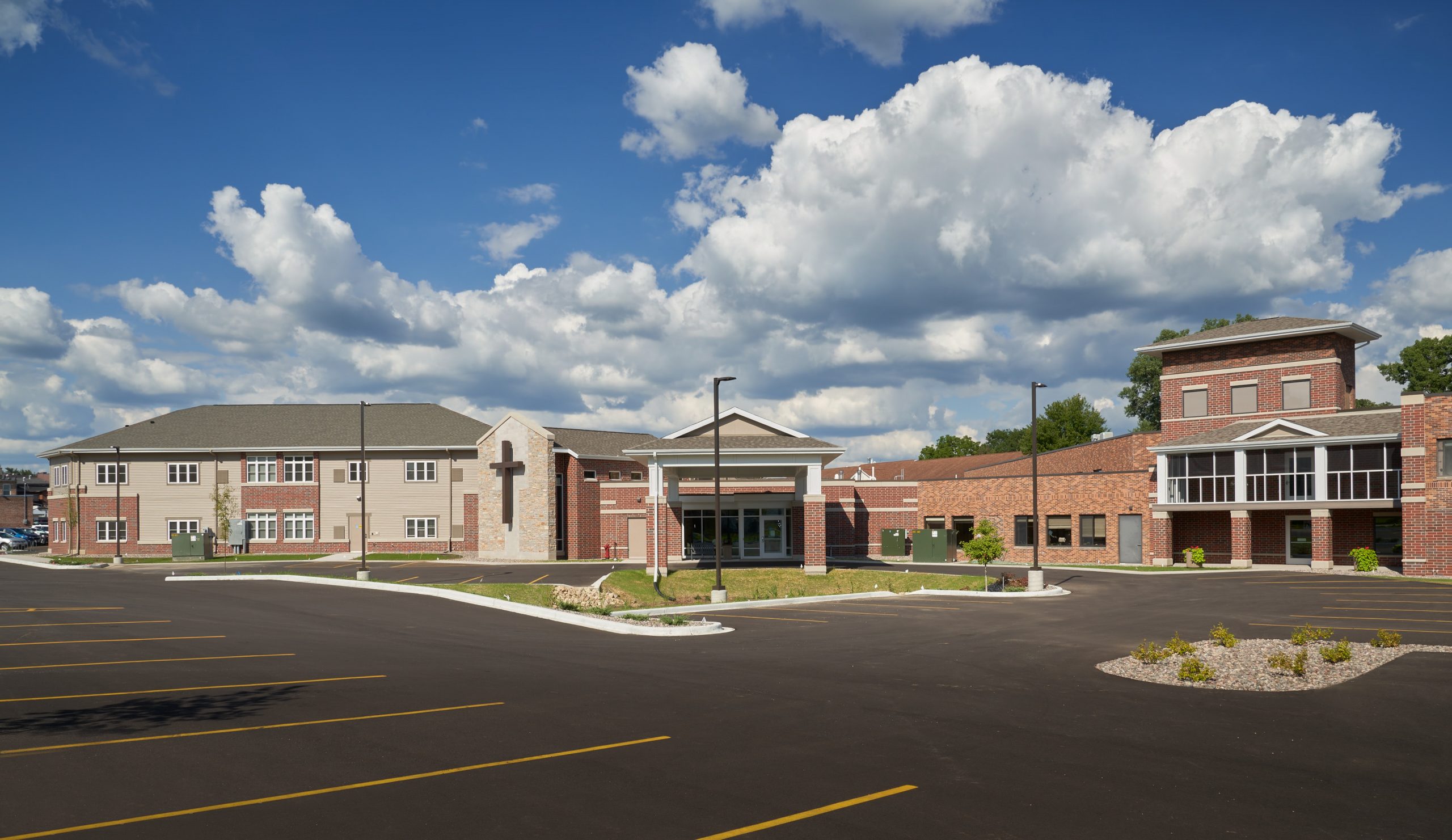 Photo by Chris Duzynski Photography
Get back home with personalized transitional care
Improve your quality of life as you work to get home as soon as possible after a hospital stay. Also called a swing bed program in hospitals, transitional care at Morrow Home lets you receive personalized short-term rehabilitation—outside of a hospital setting—to help you transition back home. With a safe environment for senior physical, occupational and speech therapy, feel confident and comfortable as you prepare to go home. Skilled medical services are provided, including but not limited to post-surgical care, respiratory services, wound care, intravenous therapy and renal disease services.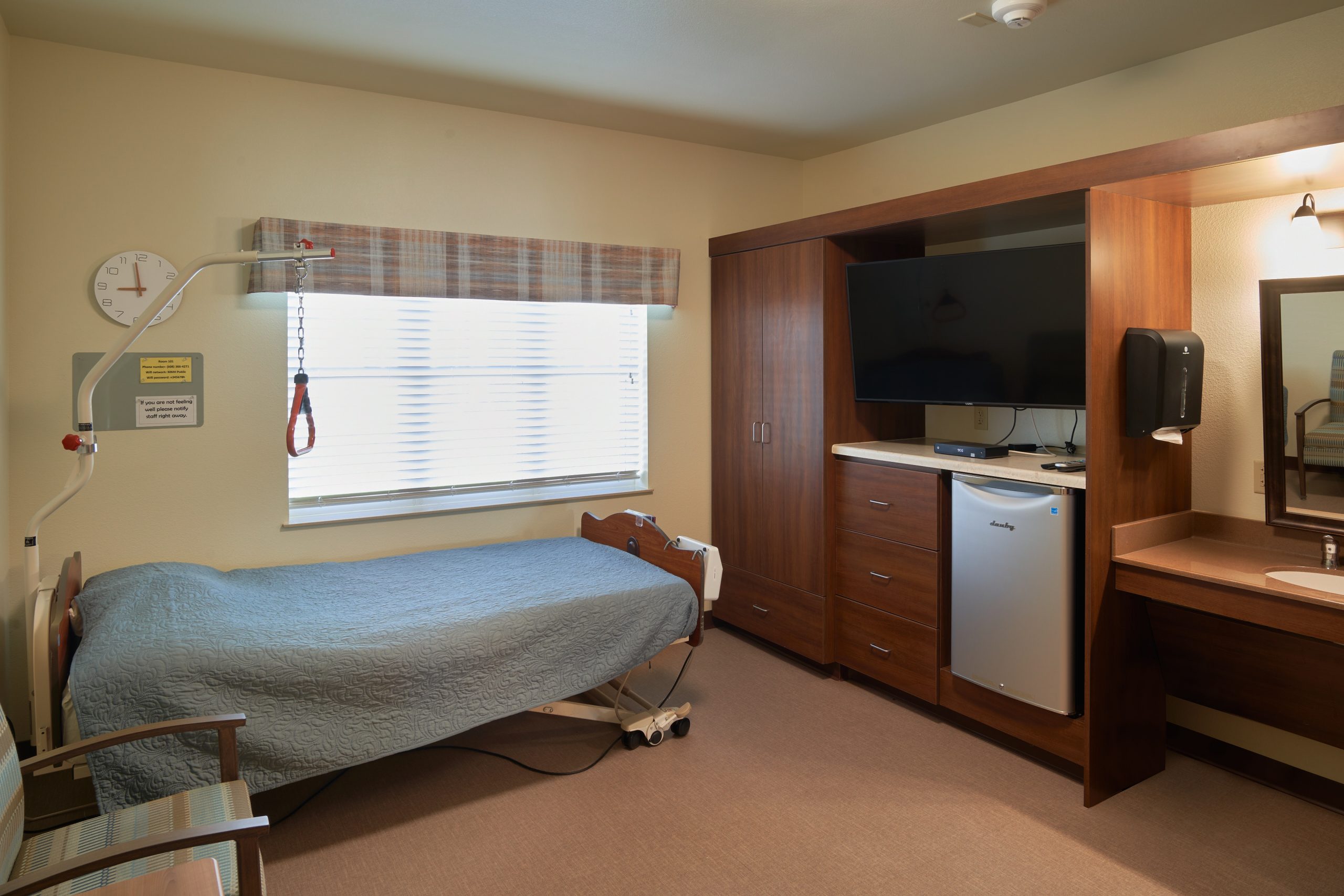 A seamless transition from hospital to home
Understanding your individual needs and therapy requirements is the heart of our transitional care. Grounded in Christian faith, we focus on you as an individual, respecting your needs and wants.
At Morrow Home's transitional care unit, relax in a private room with a California super single electric bed, free phone service, free cable TV and beautiful views overlooking our gazebo or Beaver Creek.
Photo by Chris Duzynski Photography
DESIGNING YOUR PLAN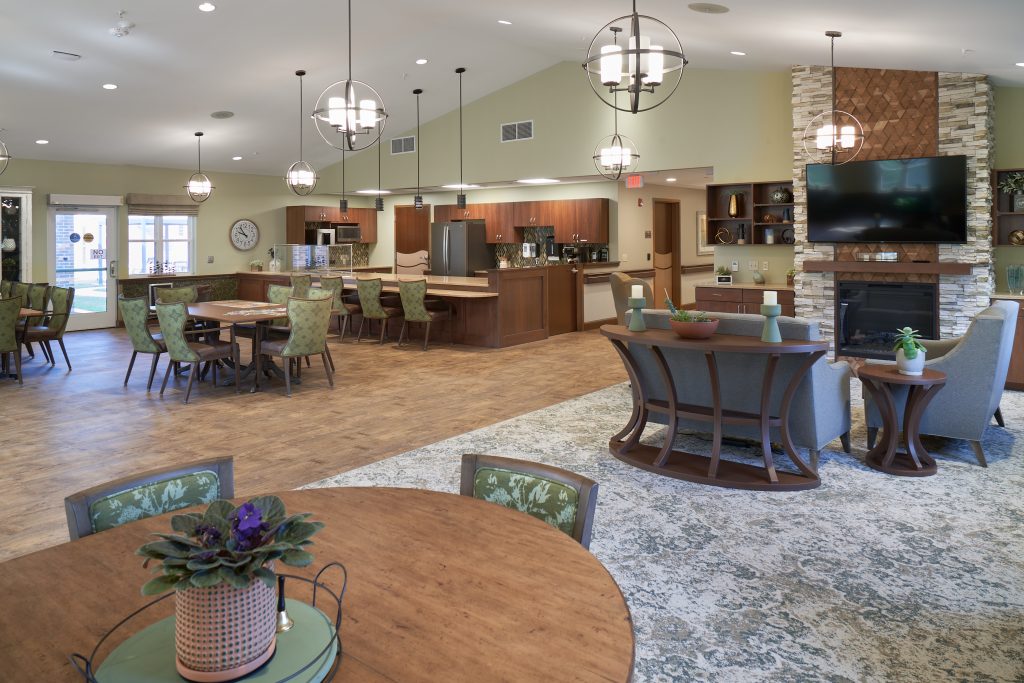 Our skilled team of nurses and therapists evaluate your rehab needs to design an outcome-oriented treatment program, so you and your family know what to expect and why certain approaches are taken.
Rehabilitation services are provided by the nationally renowned therapy provider Select Rehab.
When you're ready to resume normal life, you'll receive a discharge plan to continue your progress, including in-home evaluations and caregiver training to ensure a smooth transition.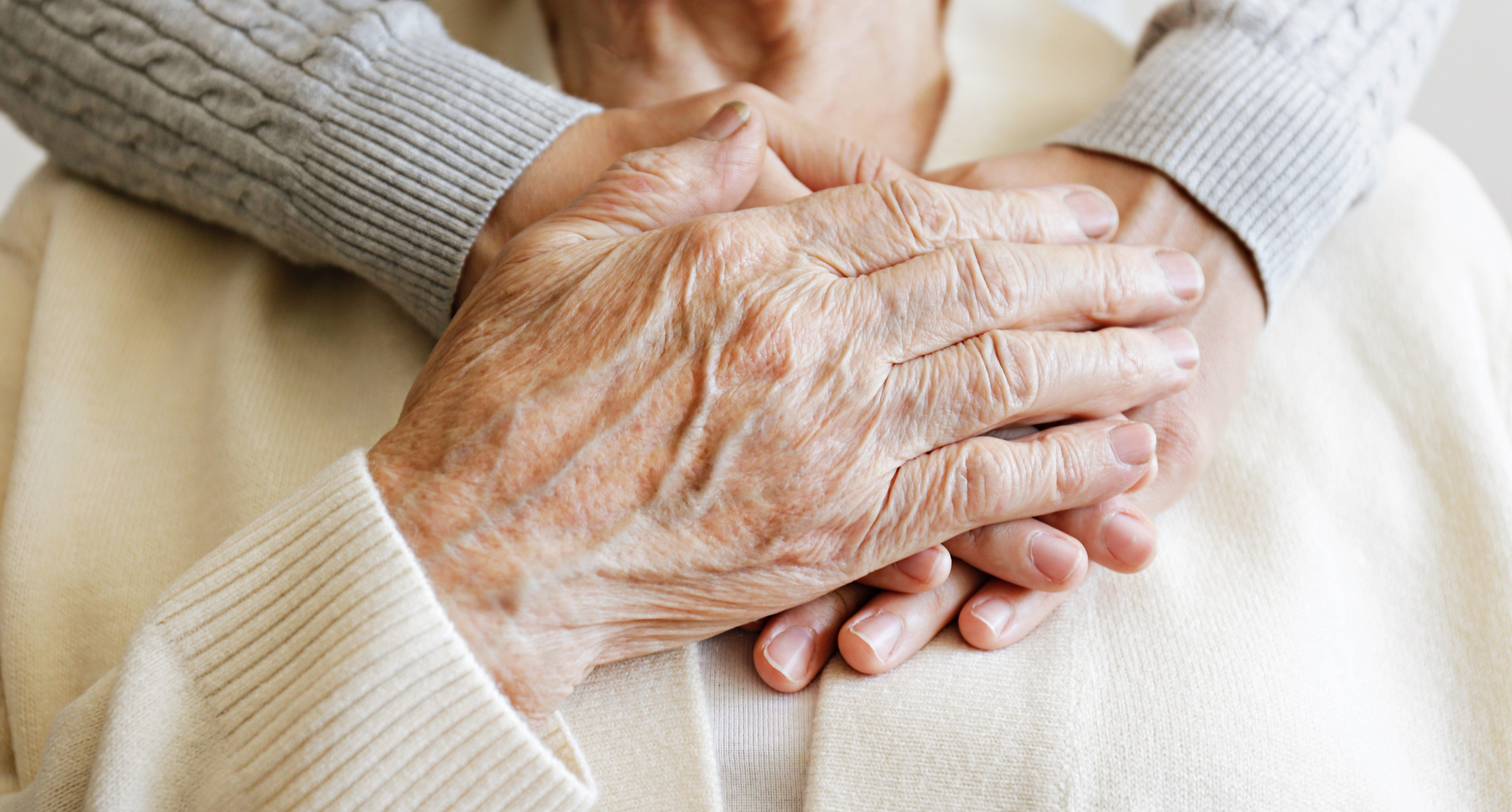 Contact Us Today
Our focus on honest communication and each individual's unique needs has earned us an excellent word-of-mouth reputation throughout our 100-year history. If you're looking for faith-based, fully transparent senior living facilities, Morrow Home is here to answer all your questions.