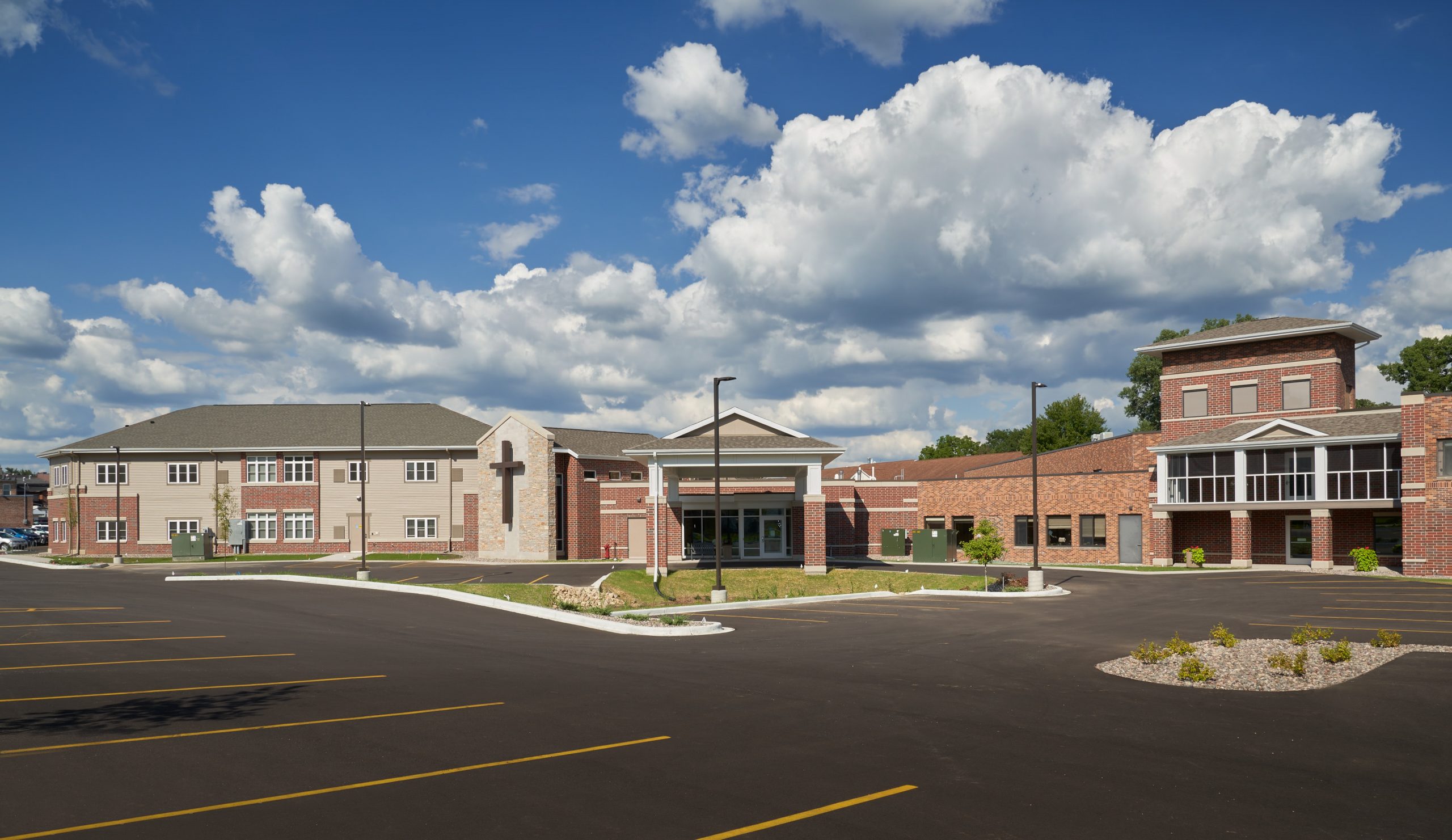 Photo by Chris Duzynski Photography
Flourish in a loving, community-focused senior living home
Imagine a family-like community based in Christian faith, where you can receive a continuum of care for body and soul. Every senior living facility is in one campus, so as your needs progress, or if your spouse requires a different level of care, you can take comfort in staying surrounded by familiar friends and faces.
Our campus is on the banks of Beaver Creek, one block from downtown, near a pharmacy, the Sparta clinic and hospital and local churches. In summer, you're just two blocks away from the farmer's market with arts, crafts and baked goods. You'll also find scenic trails perfect for walking and biking right outside your back door. Or enjoy the peace and tranquility of a clear creek that flows next to campus.
Serving you in every stage of life
Discover nearby senior living for every need, whether you're living independently or looking for a safe home for your parent.
Independent Living
Enjoy a secure community where you have the freedom to come and go as you please.
Assisted Living
Keep your privacy and enjoy a vibrant social life in a home that feels like you've always been here.
Long-term Care
Get assurance and dignity from caregivers who build close relationships with you.
Memory Care
Ease your worries about meeting your parent or spouse's dementia or advanced aging-related medical needs.
Transitional Care
Stay in control as you transition from working through rehabilitation to going back home.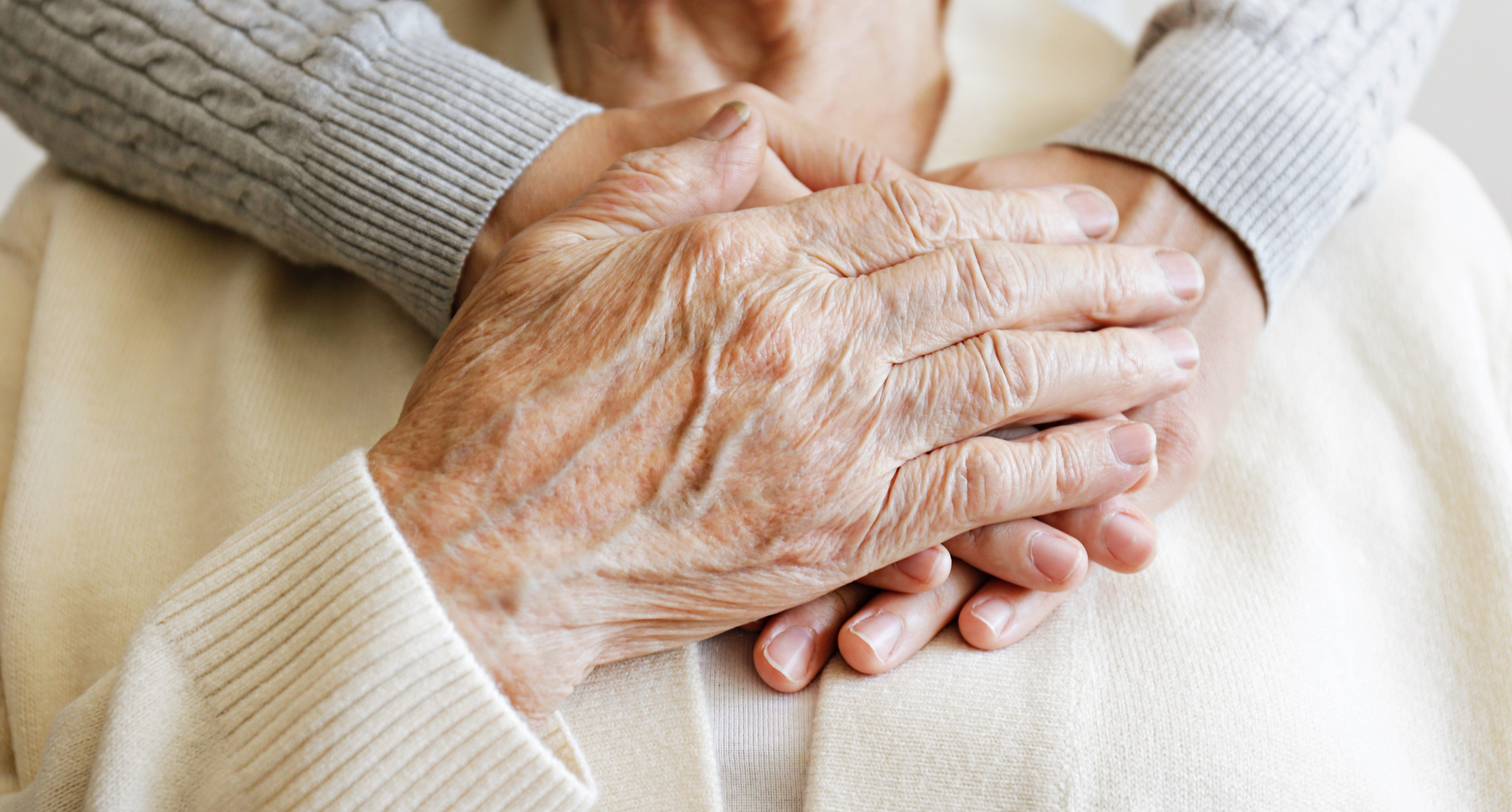 Contact Us Today
Our focus on honest communication and each individual's unique needs has earned us an excellent word-of-mouth reputation throughout our 100-year history. If you're looking for faith-based, fully transparent senior living facilities, Morrow Home is here to answer all your questions.