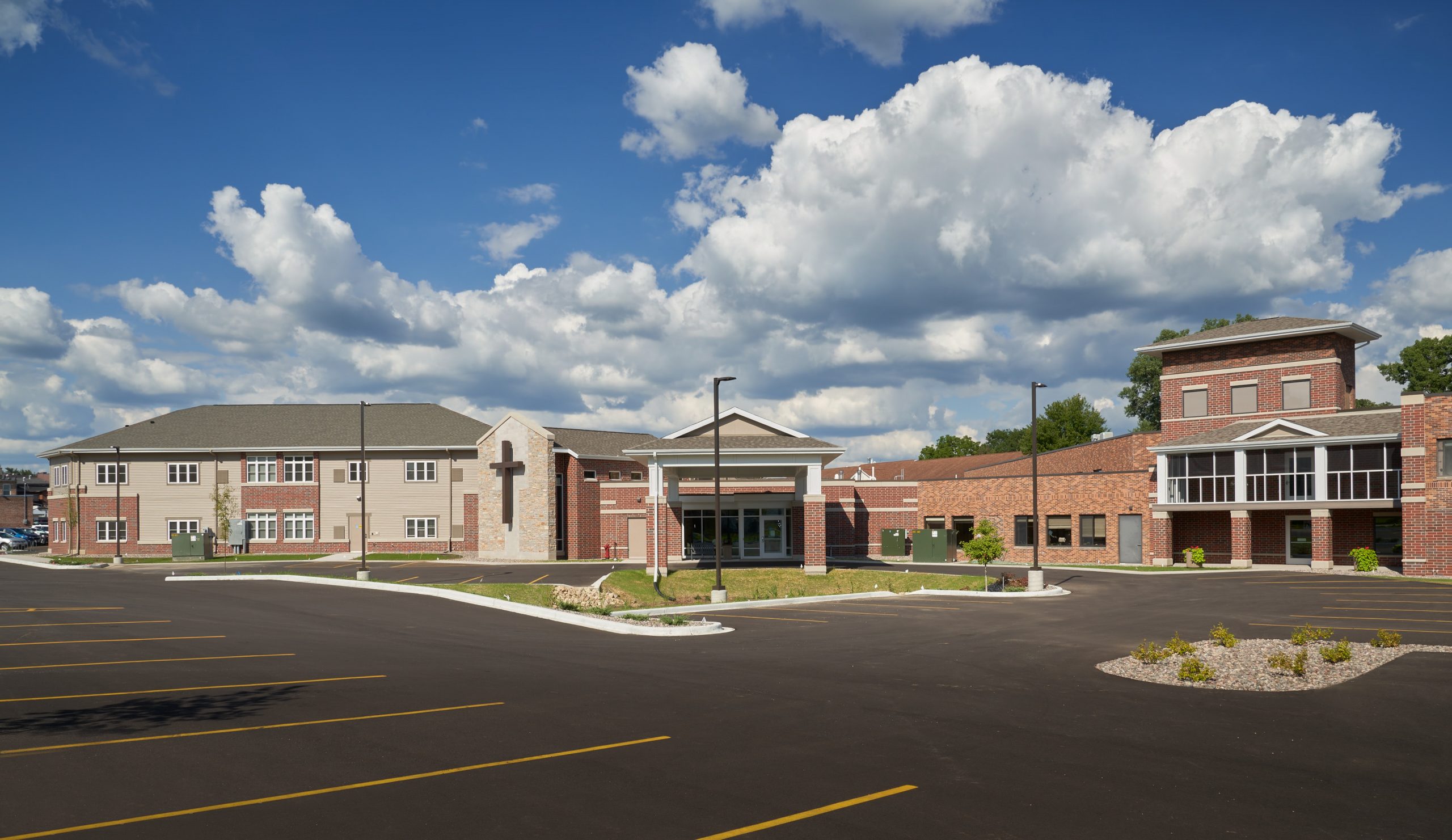 Photo by Chris Duzynski Photography
Affordable Senior Housing:
Admission and tours
Remain as independent as possible in a secure, home-like environment at Morrow Home's community. We offer a continuum of care that includes independent assisted living, advanced assisted living, memory care and skilled nursing care.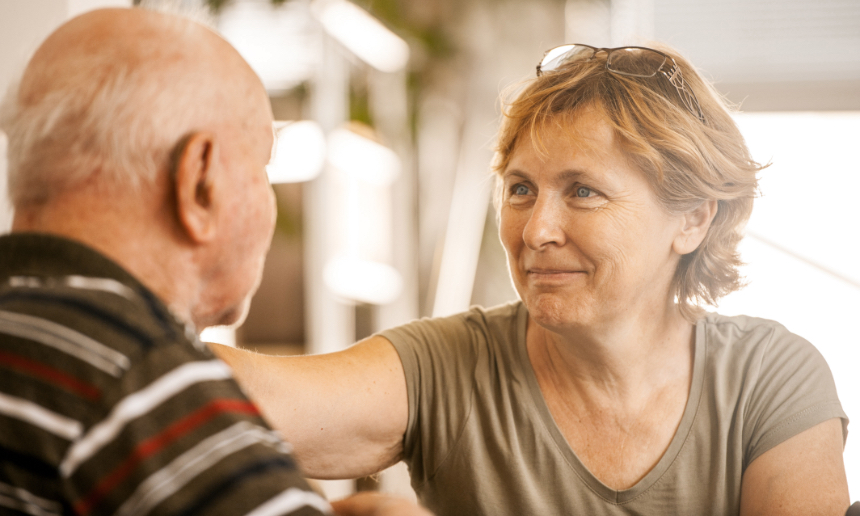 Independent and Assisted Living Admission Steps
Return a completed application and signed medical release form from your physician to the adult living services housing coordinator's office in Creekside.
Once received, your application will be reviewed by our housing coordinator and our nurse care coordinator. We will contact you with any questions. During this process you may request a tour at any time.
Our nurse care coordinator will contact you to set up an evaluation to determine if we are able to meet your needs and which living setting would best meet those needs.
You will need to schedule an appointment with your primary care provider prior to admission. We will inform you of the necessary medical information needed.
Once all application and medical information has been finalized and reviewed, we'll move forward with determining your apartment/room and confirm your admission date.
Independent and assisted living tours
Schedule a tour of our independent or assisted living facilities by emailing our Housing Coordinator or by calling 608-269-3168. Tours are available Monday through Friday or at other times by appointment.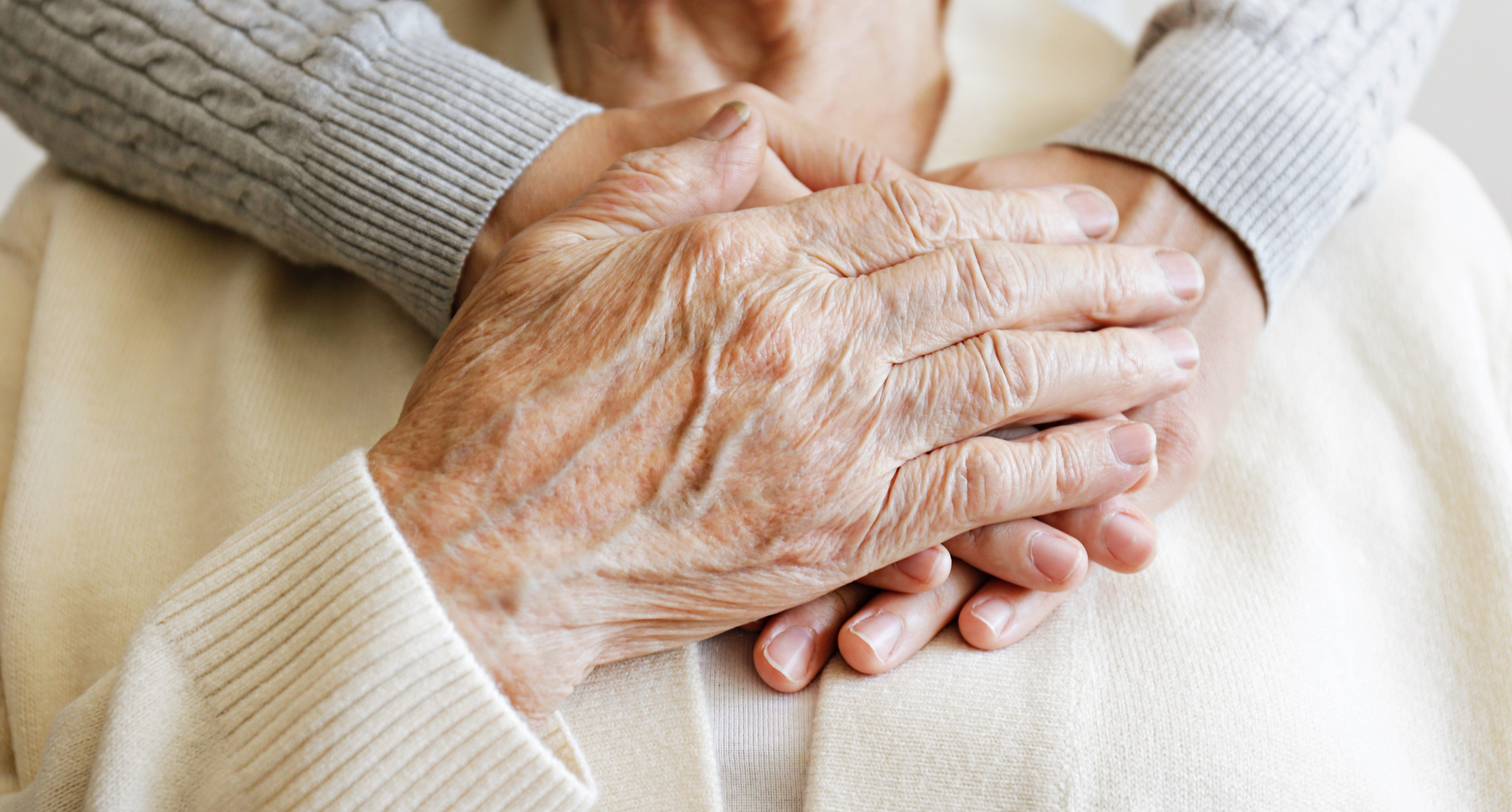 Contact Us
If you're interested in living or working at Morrow Home's independent,
assisted and skilled living facilities, get in touch today.