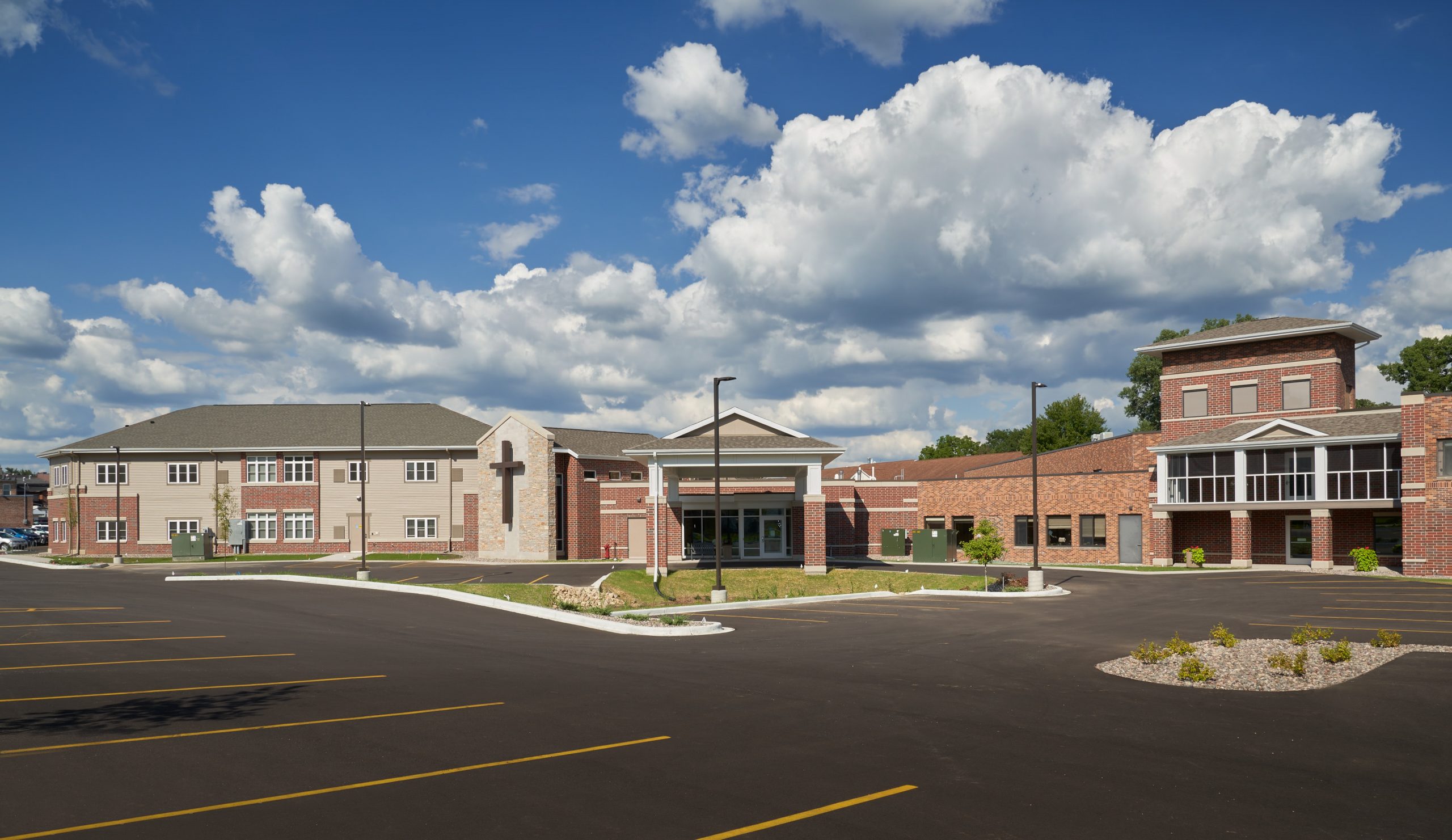 Long Term Care
Photo by Chris Duzynski Photography
Enjoy socialization and peace of mind with long-term care
Rest easy knowing there are loving, skilled staff close by who will be there when you call. Morrow Home's long-term care makes transitioning from your home to Morrow Home seamless. You'll have emergency response systems and a close-knit community to alleviate fears about living alone. You can also enjoy a social life that includes bingo, games, crafting, baking, exercising, reminiscing, trishaw rides, live music and more. With friends and neighbors who feel like family, life will feel more fulfilling every day.

Faithful care, 24/7—today and tomorrow
You'll feel cared for and connected with long-term care grounded in Christian faith. Your individual needs are our focus. As they change, we offer services and accommodations that allow you to remain in your familiar environment. You'll feel comfortable with staff who hold the highest standards of care and cleanliness.
Morrow Home long-term care location
Morrow Home is built on the banks of Beaver Creek so you can enjoy a peaceful and tranquil setting. At Morrow Home you're admitted based upon your care needs, not your financial status. We're located at:
331 South Water Street
Sparta, WI 54656
Phone: 608-269-3168
Fax: 608-269-7642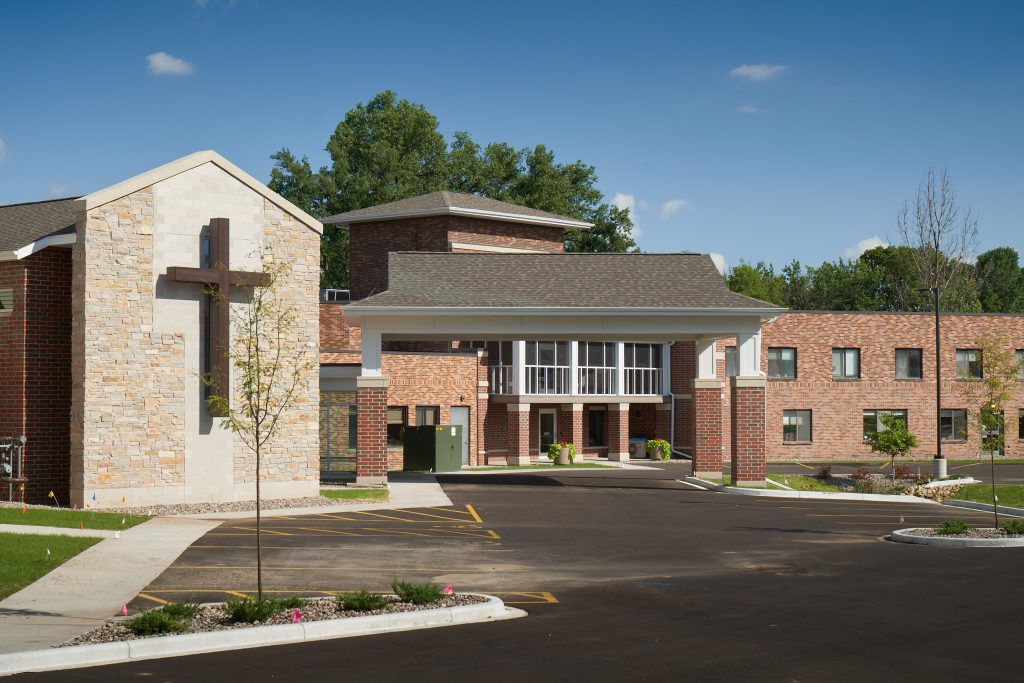 Photo by Chris Duzynski Photography
Long term care services
No matter your physical, mental, social and spiritual needs, Morrow Home's long-term care services help keep you nurtured and healthy.
Pastoral Care
Faith is the cornerstone of our long-term care services. You can participate in Bible studies, meet with area pastors for personal spiritual support and worship at an on-campus chapel.
Culinary Services
Our culinary staff and dietician are here to help with your nutritional needs because good food and good nutrition are a very important part of our residents' lives.
Transportation Services
You can safely and comfortably travel for appointments, shopping and outings with trained drivers. Our drivers are CPR certified and vehicles include lifts and other safety features.
Housekeeping & Laundry
Spend less time doing laundry and cleaning and more time enjoying yourself. We follow CDC guidelines on cleaning for safety. Laundry is done on site and delivered 3 times a week.
Delicious Meals
Laugh and talk with your friends every day over a well-balanced breakfast, lunch and dinner. Celebrate your birthday with two people of your choice who will receive complimentary meals.
Social Activities
Maintain a vibrant social life with caring friends and loving staff. From campus functions to crafts, games, music and more, you'll feel happy and fulfilled.
Photo by Chris Duzynski Photography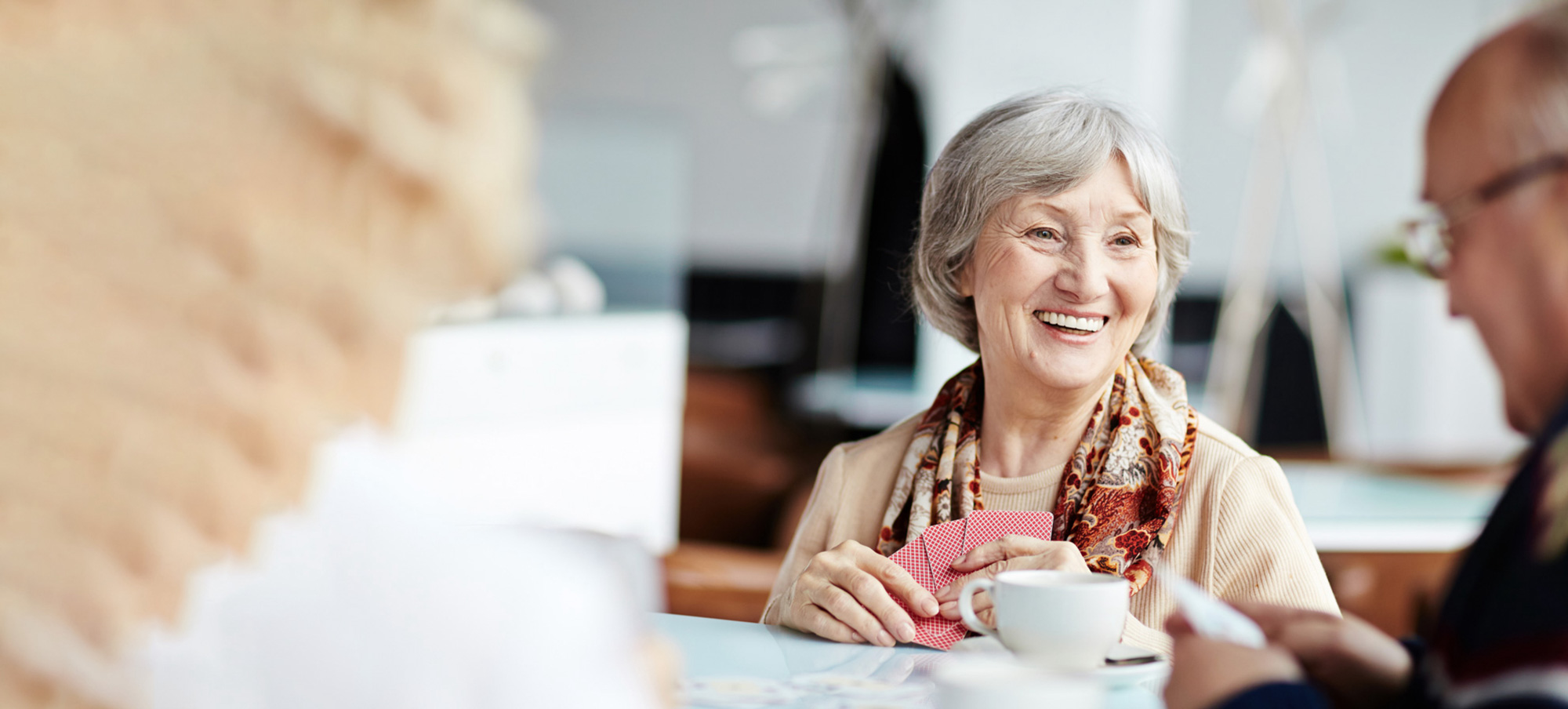 What People Say About Us
I would like to express my sincere appreciation for all your help over the past three years with my late husband Robert. To the second-floor staff, your countless hours of care and true concern for my husband's well-being empowered me with the peace of leaving him in your care every evening. You are all a tremendous asset to your chosen careers and to The Morrow Memorial Home. I will be forever grateful to all of you that have stood by my side in this milestone in my life. Thank you from the bottom of my heart!
Rates and Application Steps
Rates are based on individual needs. If you're interested in applying to live at Morrow Home's long-term care facility, contact admission services in the Social Services Department at (608) 269-3168, or email Justine Ostrem at jostrem@morrowhome.org
For more information or to schedule a tour at Morrow Home's skilled nursing facility, contact us below.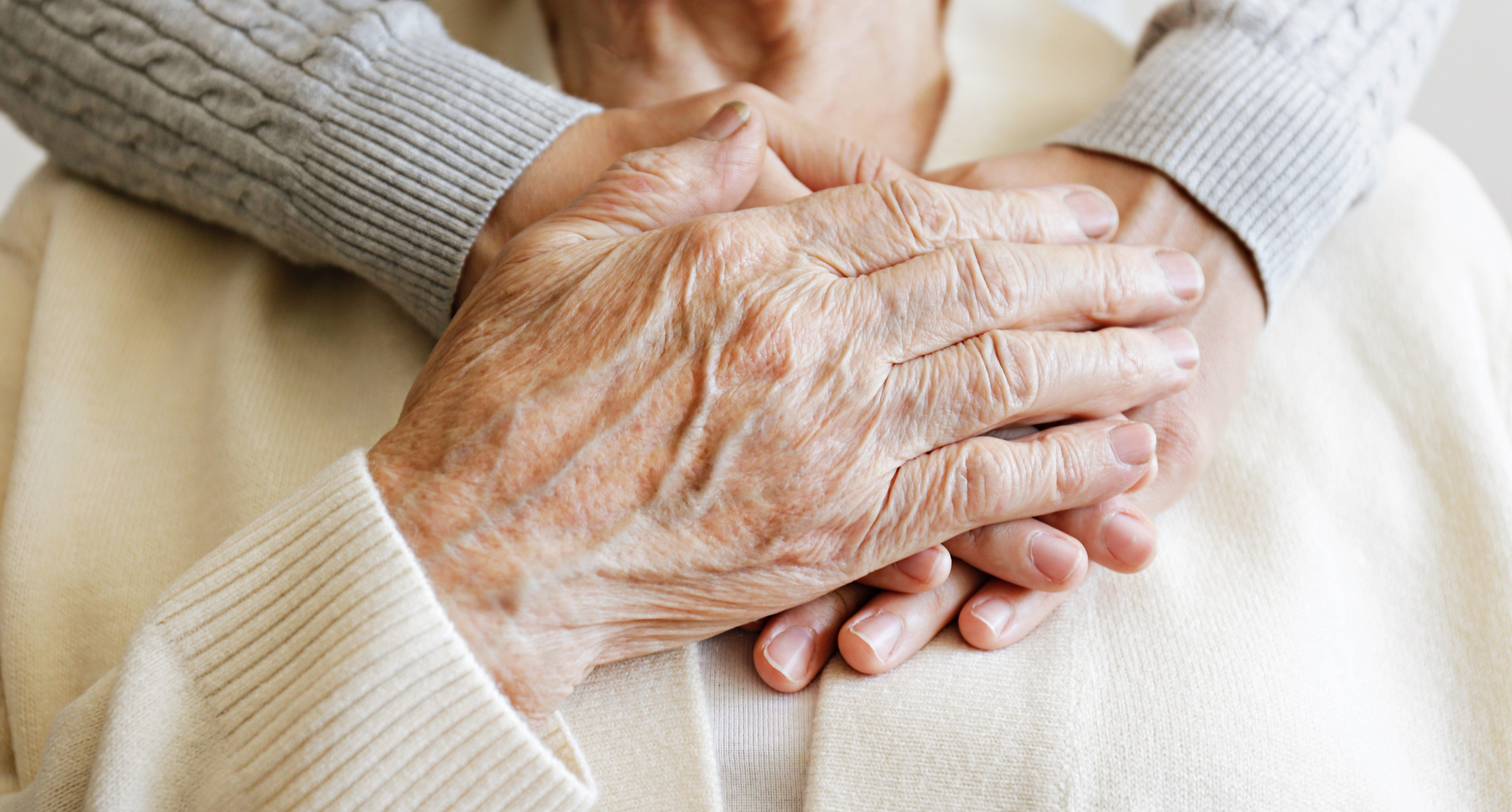 Contact Us Today
Our focus on honest communication and each individual's unique needs has earned us an excellent word-of-mouth reputation throughout our 100-year history. If you're looking for faith-based, fully transparent senior living facilities, Morrow Home is here to answer all your questions.