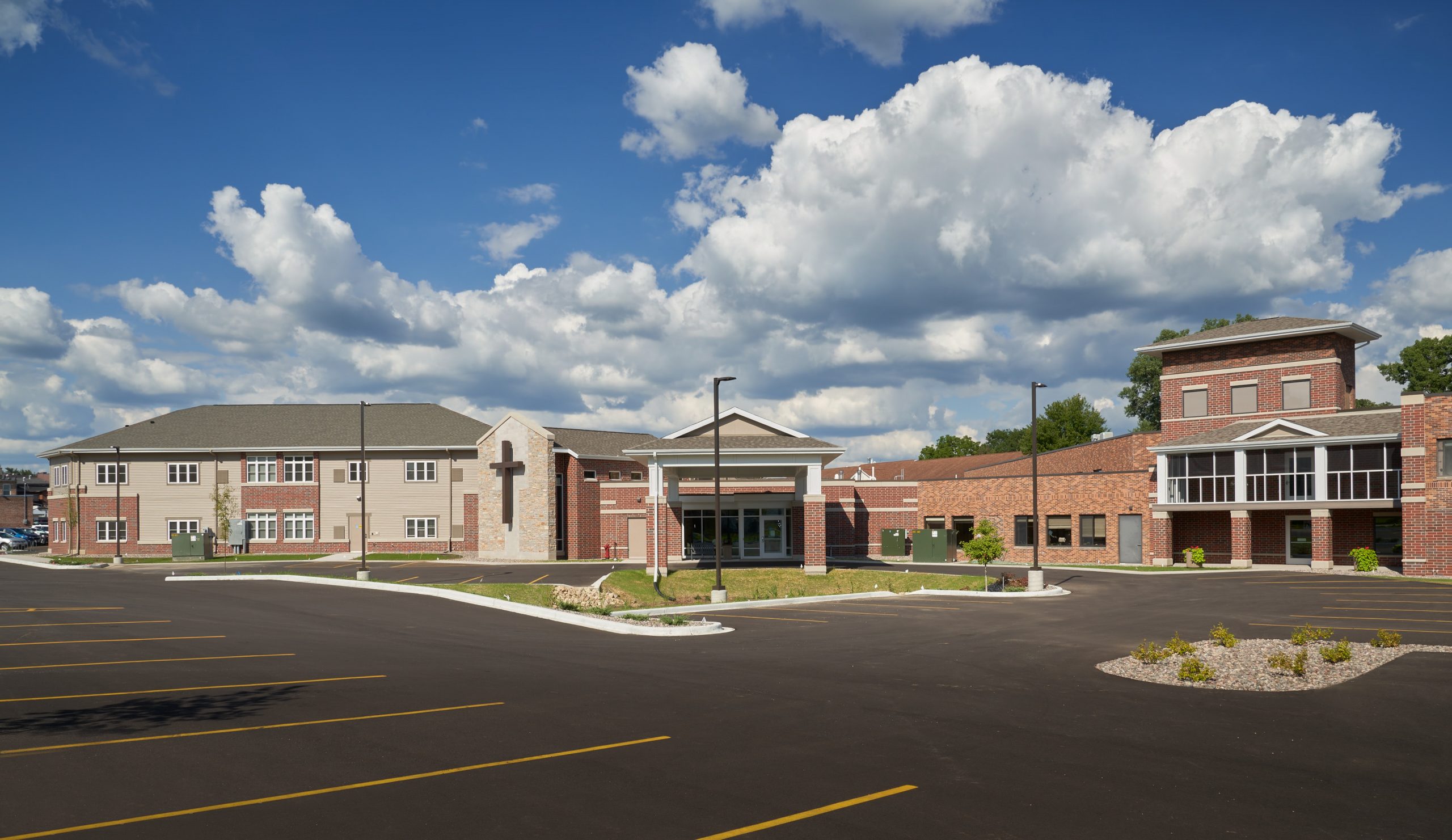 Memory Care
Photo by Chris Duzynski Photography.
Safe and supportive senior assisted living
When a family member can no longer live alone, there's a place that offers compassionate, respectful care and a high quality of life. While we can never replace their family, our staff forges family-like relationships to provide comfort and help your loved one flourish. All our facilities are located on one campus, on the banks of Beaver Creek for a tranquil setting. If your spouse needs senior assisted living memory care but you want to live independently, you can remain close by in our independent living apartments—and your spouse need only make this move once.

Family that faithfully cares
Ease your worries about meeting your parent or spouse's needs. As a Christian-focused community, we put people first. Getting to know your family member goes far beyond knowing their name and face. We get to know their extended family, their interests and their rich history. We also work to build strong rapport with you, so you feel comfortable having open and honest conversations with us. While we can't replace visiting with your family, we do form family-like relationships with you. Based in Christian faith, fostering togetherness and focusing on individual needs, we can accommodate you and your spouse's needs for years to come.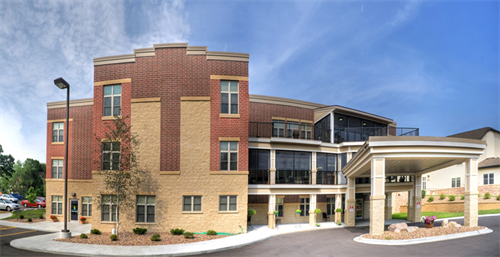 Bridgepath Assisted Living
With Bridgepath Senior Assisted Living, Morrow Home has "bridged a path" between every level of elder care. This includes independent living, apartment-style assisted living, advanced assisted living with memory care, and skilled nursing care.
Bridgepath is a homelike environment for people with dementia or advanced aging-related medical needs. Bridgepath includes two residential households, with 14 living accommodations on each floor. It's specially planned, designed and staffed to provide personal care and 24-hour supervision until skilled nursing care is needed.
The Bridgepath Assisted Living address is:
503 S. Water St. Sparta, WI 54656
Memory Care Assisted Living Services
We take the time to listen to you and your family member, so we can offer personalized, nurturing services that help them enjoy life to the fullest. Rooted in Christian faith, we tend to their physical, mental, social and spiritual needs.
Pastoral Care
Faith is the foundation of our elder care services. Your parent or spouse can participate in Bible studies, meet with area pastors for personal spiritual support and worship at an on-campus chapel.
Culinary Services
Our culinary staff and dietician are here to help with your nutritional needs because good food and good nutrition are very important parts of our residents' lives.
Delicious Meals
We take pride in serving your family member tasty, nutritious meals at breakfast, lunch and dinner. Celebrate their birthday with two people of your choice who will receive complimentary meals.
Social Activities
Enjoy a vibrant social life with activities such as fishing, baking, live music, happy hour, movie night, bingo, card club, games, scheduled outings and much more.

Take a virtual tour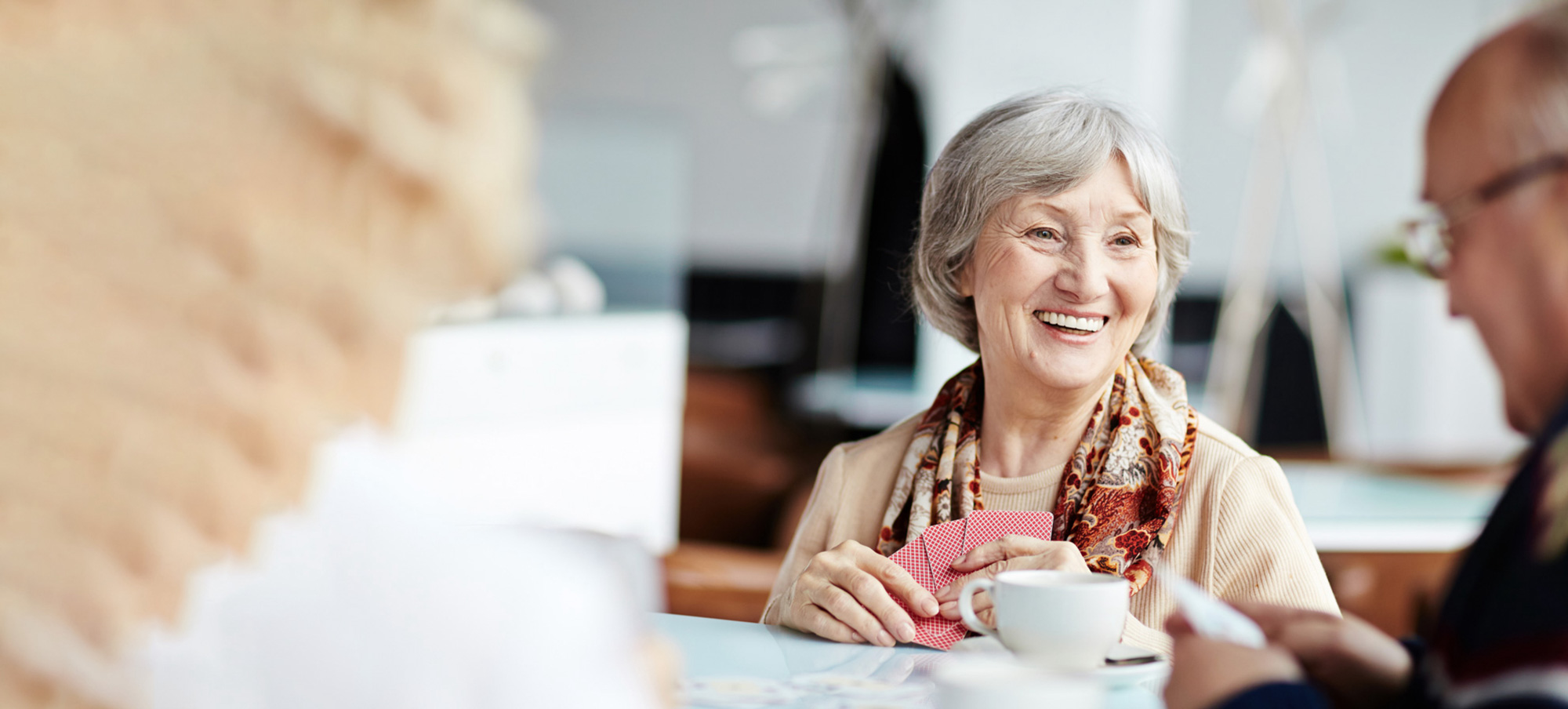 What family members say
I'm Jane Schanhofer and I am Rita Woodworth's daughter. Mom has been a resident of Bridgepath for over four years. From day one she has always felt safe and at home there. The staff are very caring and take really good care of her needs. She loves all the activities and participates in most of them. Also, she loves the food as well. I am thankful that she is there and is being taken care of so well!
Application Steps and Admissions
If you're interested in applying for your family member to live at Morrow Home's senior assisted living, visit our admissions page.
Rates are based on individual needs. Please email our housing coordinator at housing@morrowhome.org for more information or call 608-269-3168 and the receptionist can direct your call.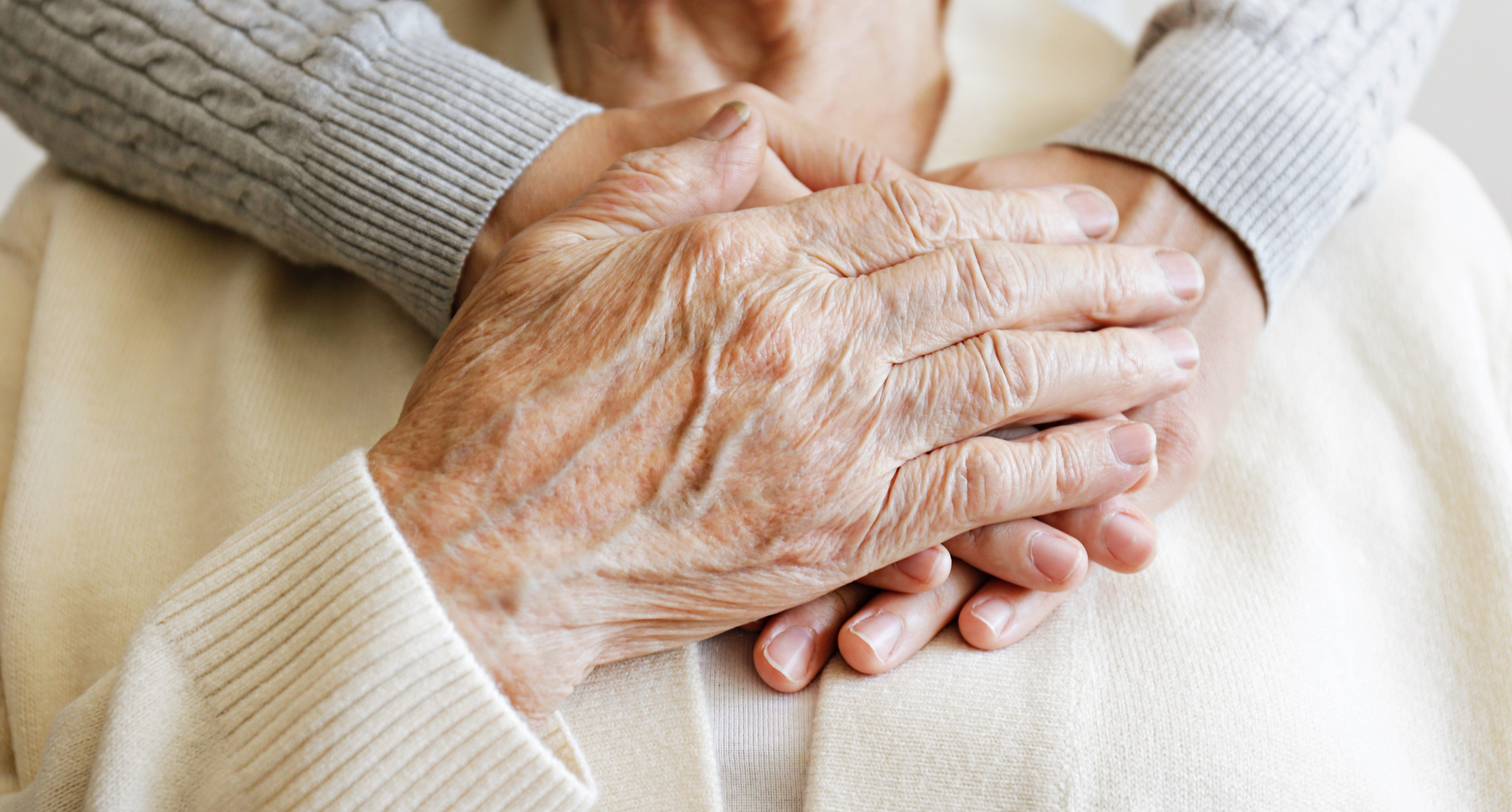 Contact Us Today
Our focus on honest communication and each individual's unique needs has earned us an excellent word-of-mouth reputation throughout our 100-year history. If you're looking for faith-based, fully transparent senior living facilities, Morrow Home is here to answer all your questions.