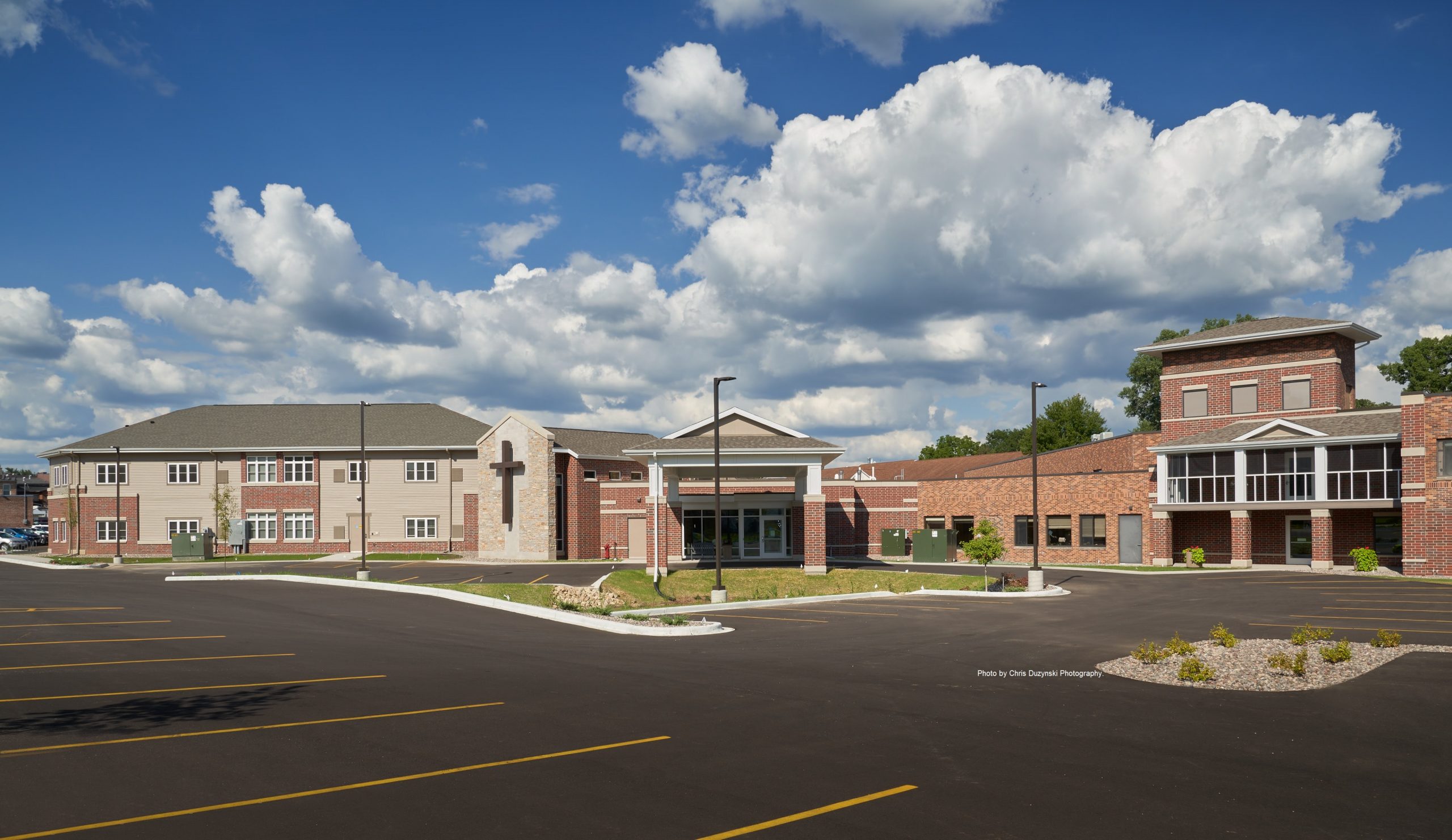 Photo by Chris Duzynski Photography
Senior care facilities: A faithful continuum of care
When you move to a nearby senior care facility, you want to move once, even as your life changes. Built on the banks of Beaver Creek, our campus offers peace and tranquility, scenic trails and is just one block from downtown. With Morrow Home community's continuum of care, there are alternative options if your needs change. We provide independent living, apartment-style assisted living, advanced assisted living with memory care and skilled nursing care. If your spouse requires a different level of care, it may be possible for you to live on the same campus and be together daily.

Honoring your needs, today and tomorrow
Live as independently as possible, come and go as you please and socialize with new friends and neighbors. Christian faith is the cornerstone of our senior care services, and your individual needs are our focus. Feel connected and secure with a wealth of social activities and staff who care for you like family.
Bridgepath – Advanced Assisted Living with Memory Care
When a family member can no longer live alone, ease your worries about meeting their needs. At Bridgepath, your spouse or parent will receive respectful care and enjoy meaningful social activities.
Bridgepath Address: 503 South Water Street, Sparta, WI 54656
Creekside & Marycrest – Assisted living
Keep your freedom and build lasting friendships. Our apartments are unfurnished, so you can make it your home. Parking options are also available, so you can keep your car and remain independent.
Creekside Address: 325 South Water Street Sparta, WI 54656
Marycrest Address: 401 South Water Street Sparta, WI 54656
Parkview – Independent living
Stay active and live independently with a sense of security. At Parkview, spend your time doing what you love and let someone else take care of housework and maintenance.
Parkview Address: 315 S. Spring St. Sparta, WI 54656
Morrow Home – Long-term care & transitional care
Enjoy a fulfilling social life with classes, games and activities with friends. At Morrow Home, rest easy knowing there are loving, skilled staff close by who will be there when you call.
Improve your quality of life as you work to get home as soon as possible after a hospital stay. Also called a swing bed program in hospitals, transitional care at Morrow Home lets you receive personalized short-term rehabilitation—outside of a hospital setting—to help you transition back home
Morrow Home Address: 331 South Water Street Sparta, WI 54656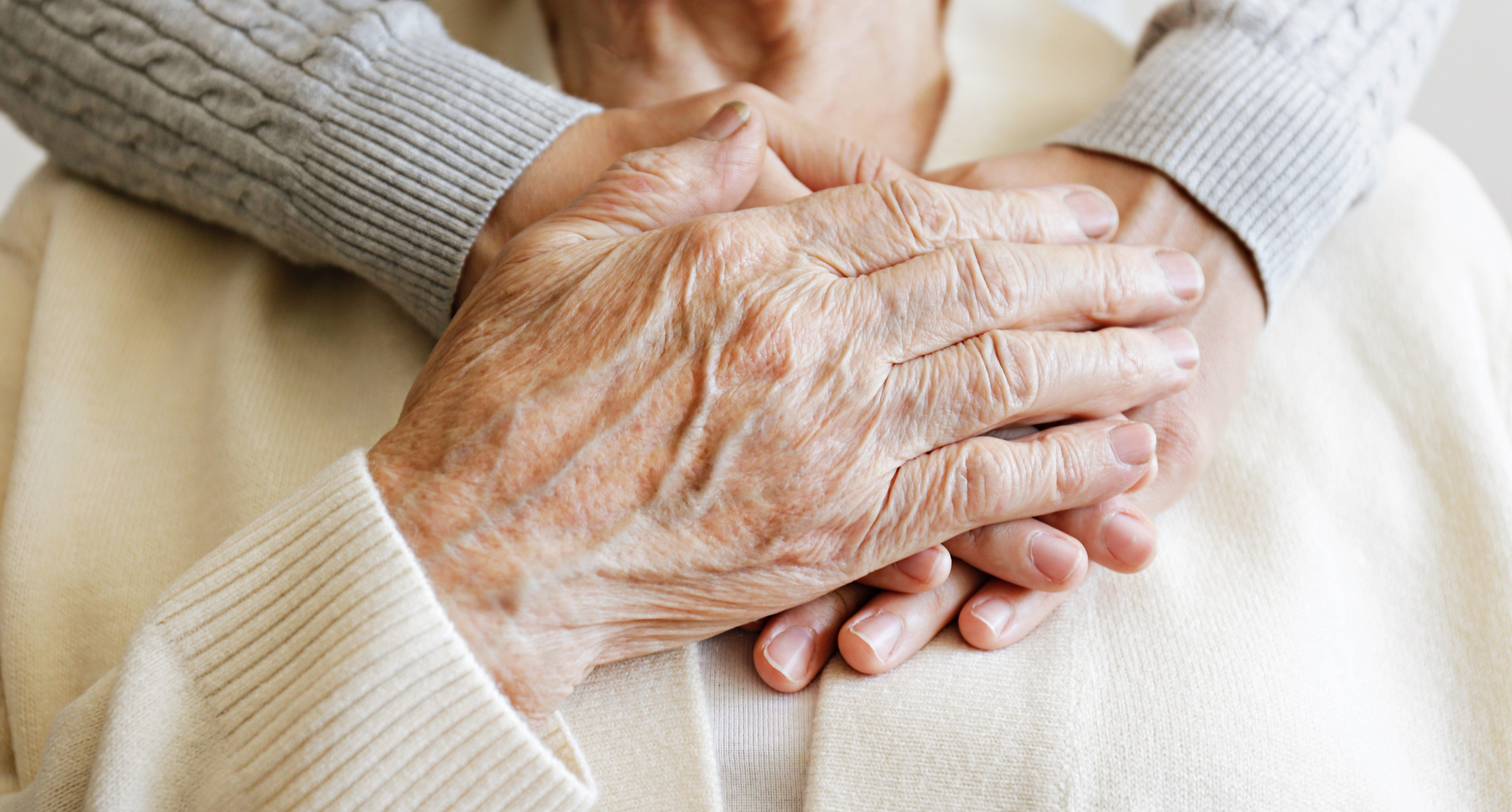 Schedule a tour today
Interested in looking around one of our nearby senior care facilities? Talk to us today for more information or to schedule a tour.