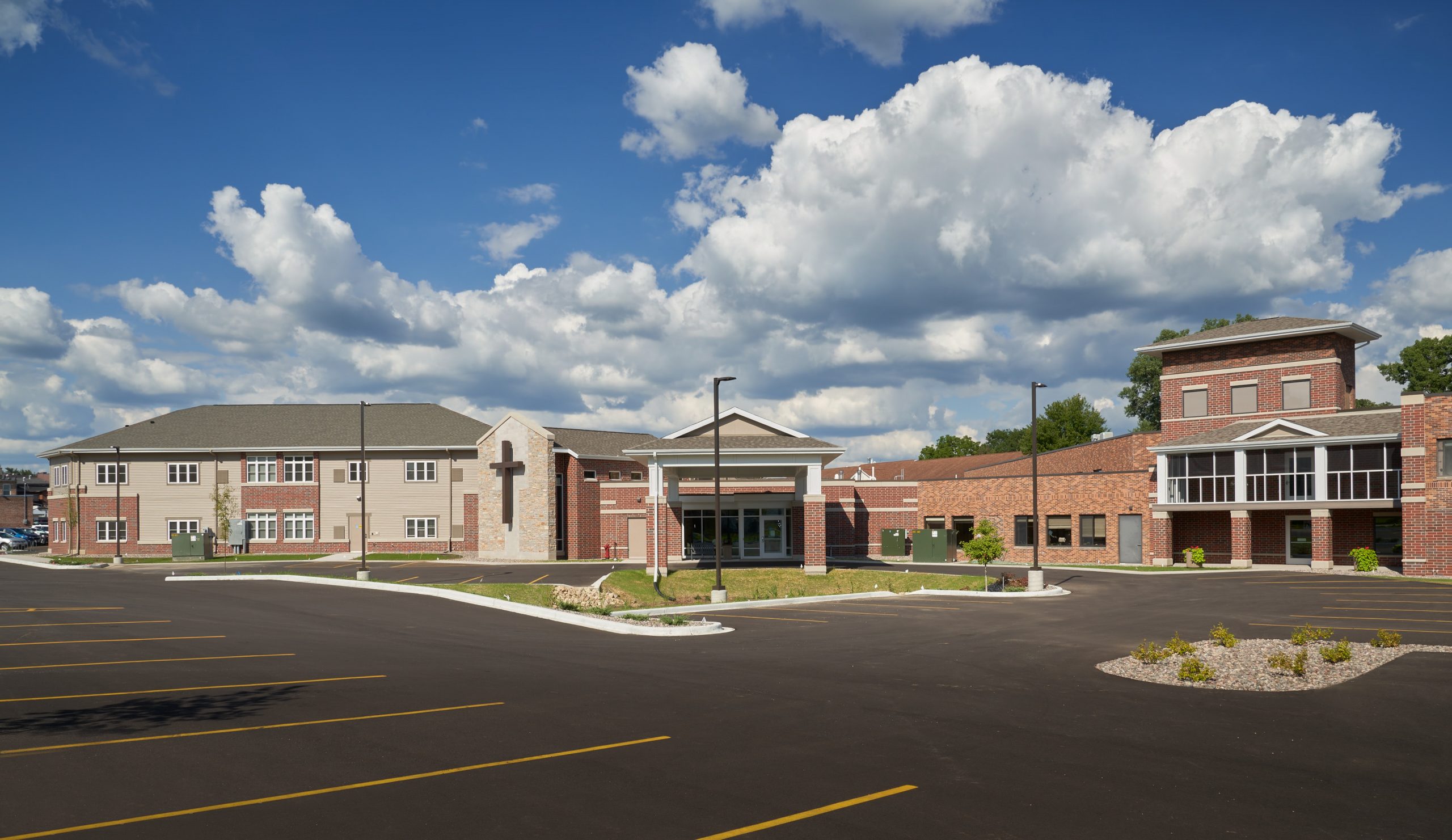 About Us
Photo by Chris Duzynski Photography
Be secure and fullfilled at our independent living, assisted living and long-term care facilities
Grounded in Christian faith, Morrow Home is here to care for the whole person, body and soul. Caring for the spiritual, emotional, mental and social, as well as the physical, is what drives us every day.
Offering a continuum of care for body and soul means you can remain in a familiar environment through every stage of life, as well as live close by your spouse who may require a different level of care. Form close relationships with friendly neighbors and caring staff at our independent, assisted and skilled living facilities.
With compassionate staff who respect your privacy, we offer a comfortable, secure environment. As you remain active and enjoy a fulfilling social life without the worries of living alone, you'll soon feel like you've been here for years.

A SECURE, INDEPENDENT HOME
Preserving each resident's independence and uniqueness, by focusing on their specific needs and wants, is the cornerstone of our Christian philosophy. As a tangible expression of God's love, our independent, assisted and skilled living facilities are designed to meet your physical, social and spiritual needs.
Affiliations
LeadingAge Wisconsin
As a leader in senior advocacy, education, and formulation of collaborative strategies, LeadingAge Wisconsin is committed to advancing the fields of long-term care, assisted living and retirement living.
Wisconsin United Methodist Conference
The Wisconsin United Methodist Conference is a community of diverse people, sharing an important common element: a unique faith perspective and goal to open hearts, doors and minds through active engagement with our world.
United Methodist Association
The UMA is a group of spirit-centered ministries. Their goal is to promote, inspire, and empower excellence in human service ministries. Morrow Home is proud to have been affiliated with the UMA since their inception in 1917.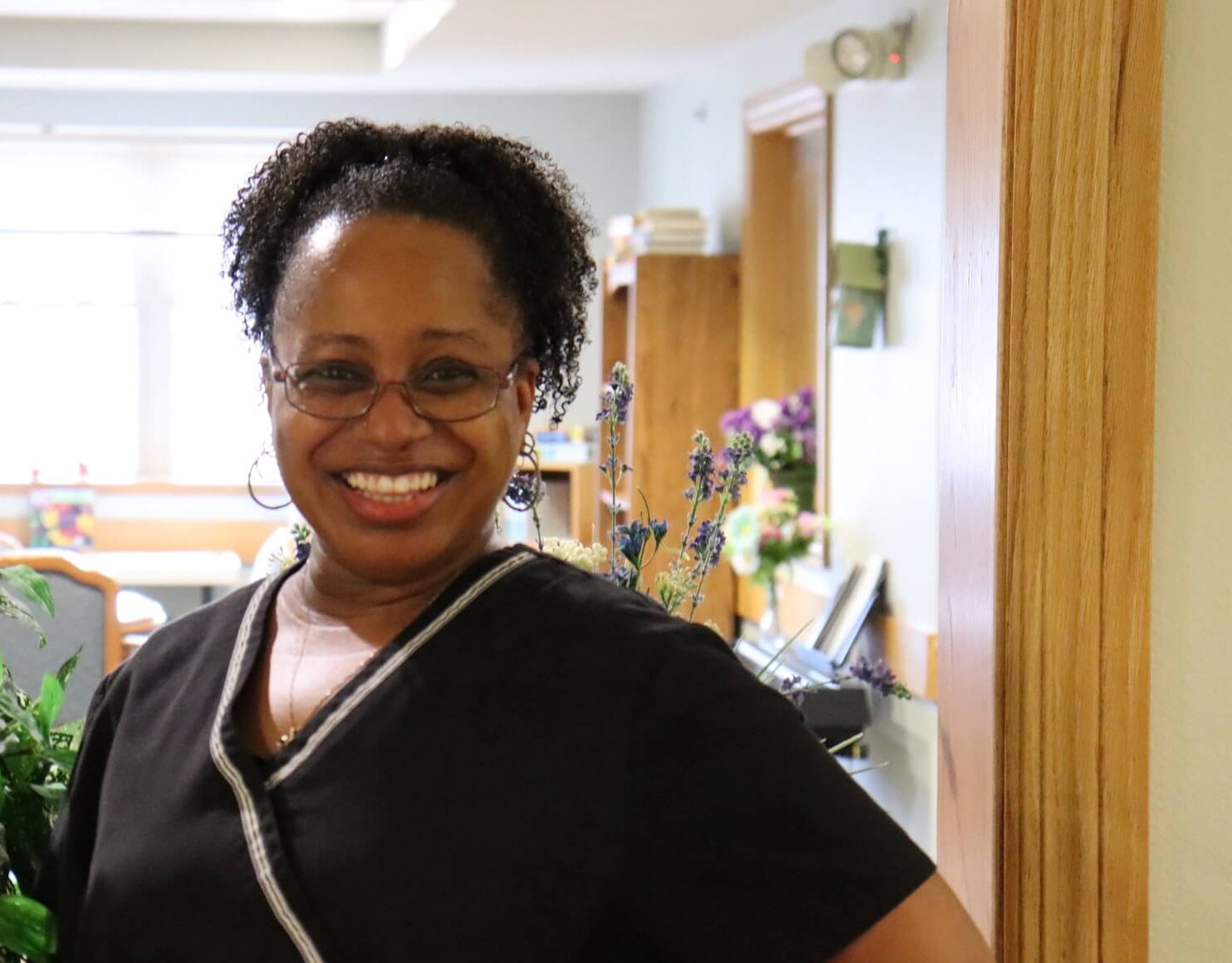 Fulfilling & faithful jobs
Watch residents light up with joy when you walk into work each day. At Morrow Home's independent, assisted living and skilled nursing care communities, you get to show compassion to older adults in every stage of stage. From reading a book to a memory care resident to getting to know a dementia resident's rich history, your work will be fulfilling and enjoyable.

Get to know us
Our team loves getting to know our residents and forming family-like relationships with them. We're here to serve you and your family in our independent, assisted living and skilled nursing care communities.
GIVING BACK TO OUR RESIDENTS
Be a part of providing a higher quality of life to our residents.
You can volunteer for our Meals in Motion meal delivery, cooking/baking, music activities, birthday parties, bingo, card games, outings, socials and church programs. As well as mail delivery, visiting residents, bringing pets to visit and sharing musical talent.
Individuals, churches, 4-H groups, schools and civic groups are always welcomed to volunteer.
If you feel called to give monetary funds to help continue our work, you can donate to Morrow Home online.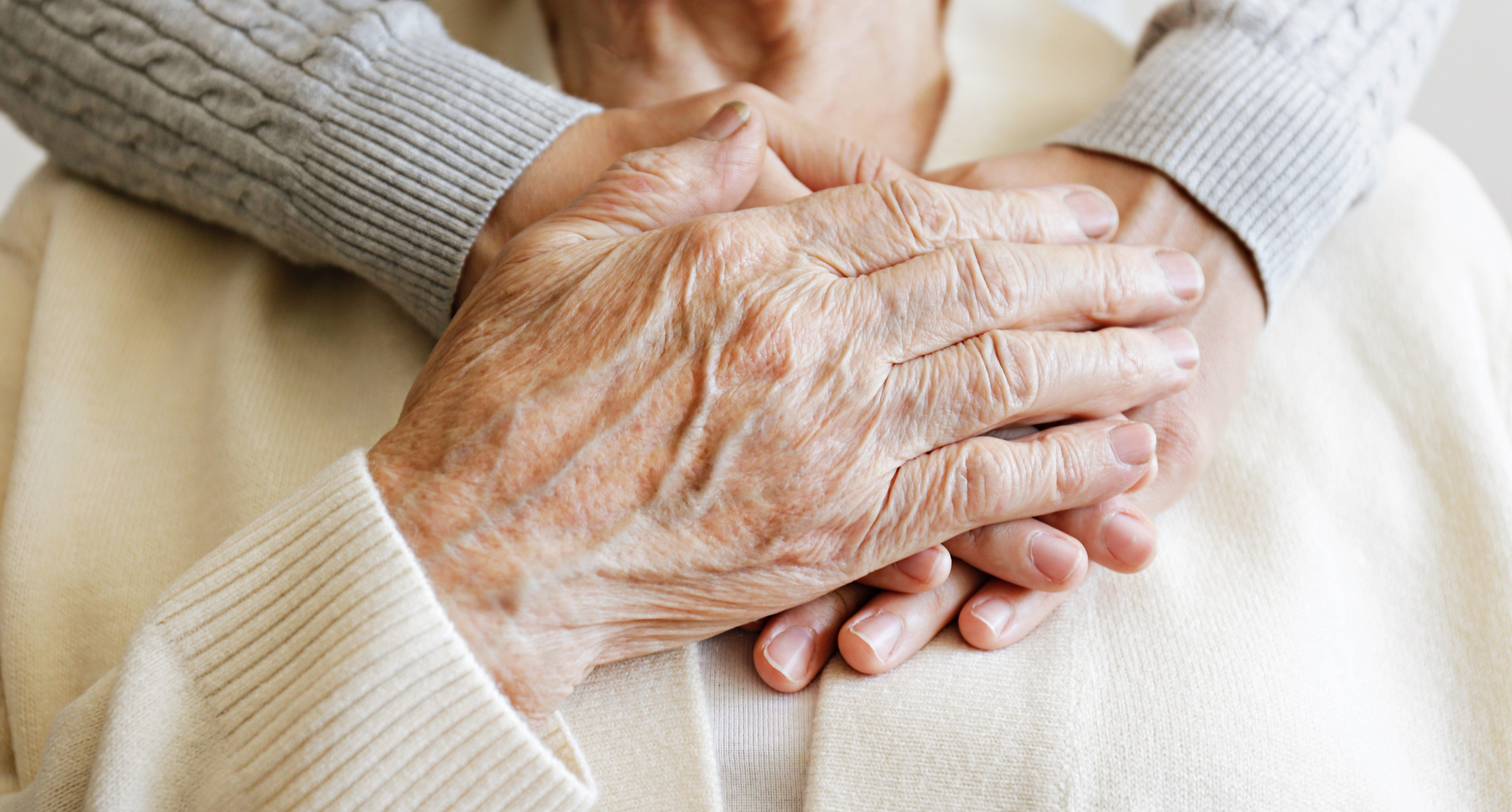 Contact Us
If you're interested in living or working at Morrow Home's independent,
assisted and skilled living facilities, get in touch today.