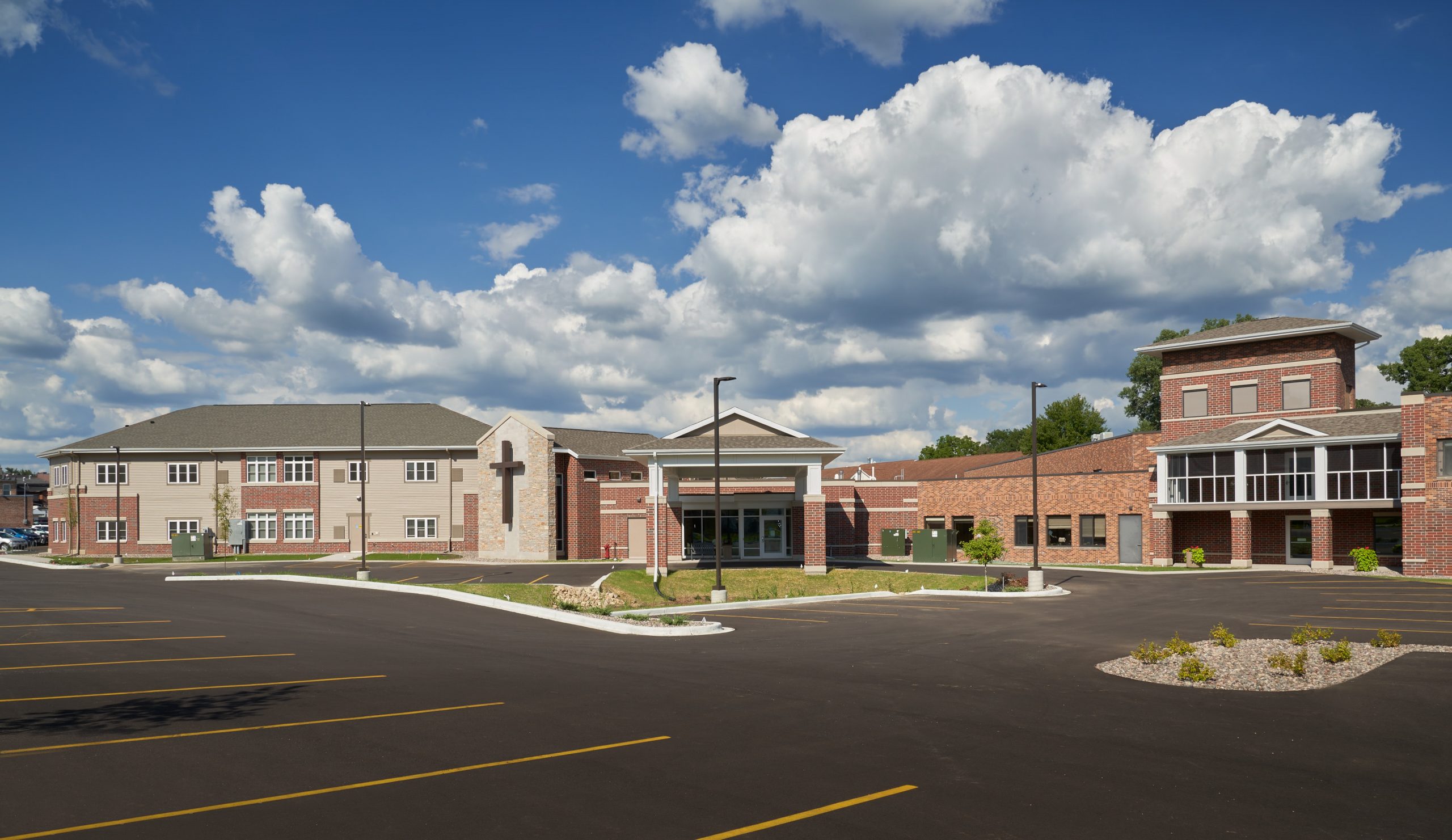 Our History
Photo by Chris Duzynski Photography
Morrow Home's history: Humble beginnings to beautiful growth
Over 100 years ago, Miss Mary Morrow donated a house to care for the elderly who had no home of their own. Established in memory of Mary's parents, Judge Joseph and Olive Morrow, Morrow Home has been serving seniors 24/7, 365 days a year ever since.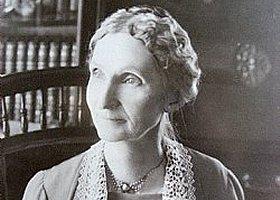 "How grateful I am to see that my heartfelt desire to care for the elderly is still happening at the Morrow Home! The torch has been passed on to many willing hands and Morrow Home Community has grown by leaps and bounds!"
Over the years
1917
Morrow Home's first house serves 12 individuals who have no home of their own. Over time, two other adjacent homes are added.
A new three-story brick facility is constructed where residents can live and receive care.
1938
1957-1993
Morrow Home grew substantially through various additions to the 1937 building, providing modern rooms that serve as "home" to our residents.
Chapel is added to enhance the spiritual lives of our residents.
1963
1988
New nursing home dining room, full basement, laundry, kitchen and enclosed courtyard is constructed.
Homestead, 24 independent living apartments with services, begins operating from the remodeled nursing home area. It is later approved for assisted living.
1994
2001
Parkview, 22 independent living apartments with services, is constructed on the bank of Beaver Creek.
Marycrest opens with 24 assisted living apartments.
2005
2006
"Meals in Motion" begins offering weekday noon meals delivered to seniors in the community.
Young at Heart Child childcare center opens its doors to accommodate employee families and the community for the next 11 years, closing November 2018.
2007
2009
Supporters of Morrow Home Auxiliary open "Mary Morrow's Attic," a resale shop in downtown Sparta. All proceeds are directed to Morrow Home and community members in need.
Bridgepath, 28 advanced assisted living apartments with memory care, is constructed to serve the elderly who have dementia or more advanced aging needs.
2010
2012
Bev Meissner Rehab Wing opens in the nursing home to serve residents who need short-term care before returning home.
Morrow Home breaks ground to expand and rebuild older buildings on campus.
2020
2021
Morrow Home moves current residents from Homestead Assisted Living Apartments to Creekside Assisted Living Apartments. With the age of Homestead Assisted Living, it is razed in Fall of 2021. A new 15-unit transitional care facility with private dining and a new chapel is built and opened to serve seniors needing short-term rehabilitation.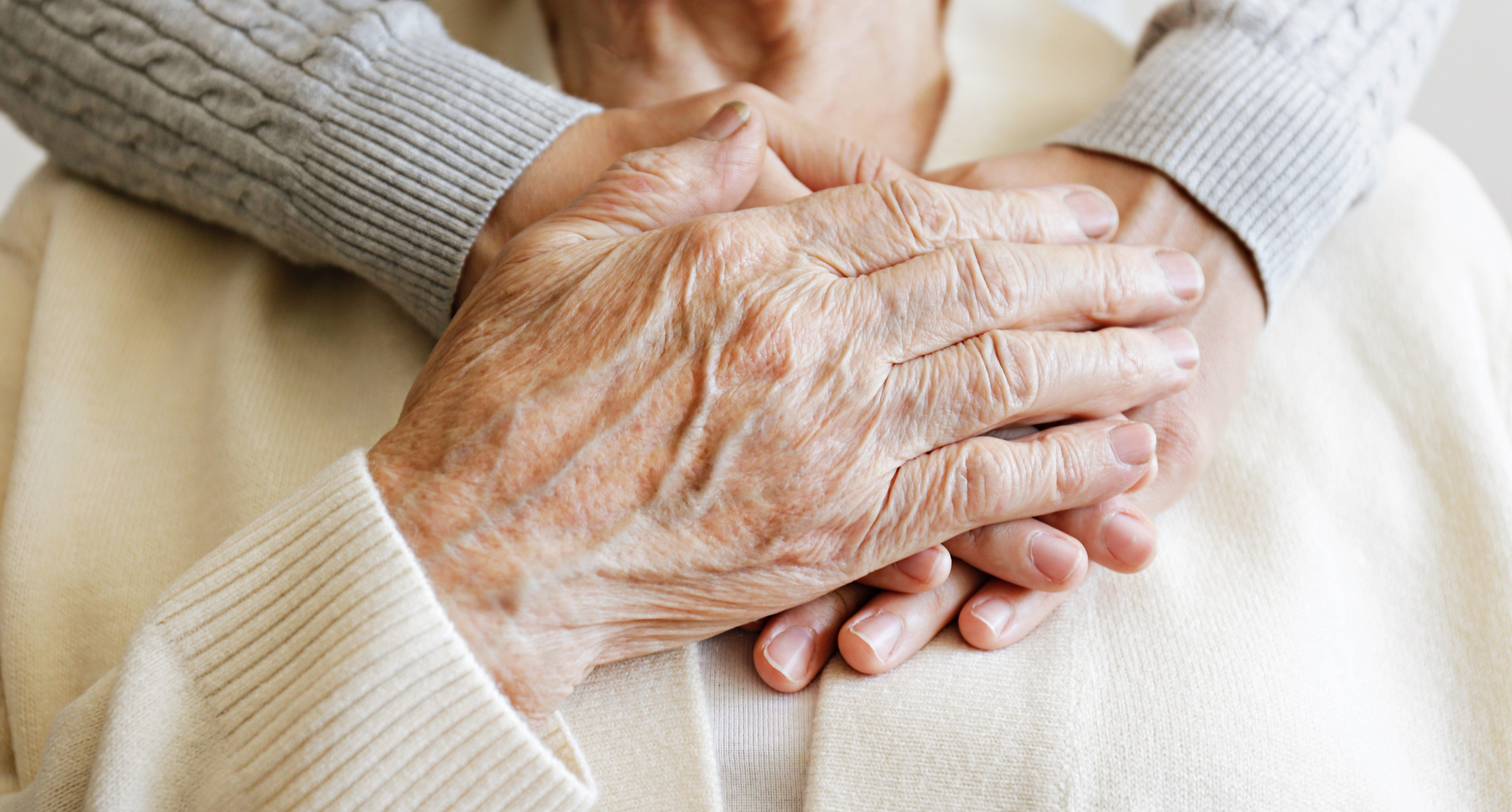 Contact Us Today
Our focus on honest communication and each individual's unique needs has earned us an excellent word-of-mouth reputation throughout our 100-year history. If you're looking for faith-based, fully transparent senior living facilities, Morrow Home is here to answer all your questions.