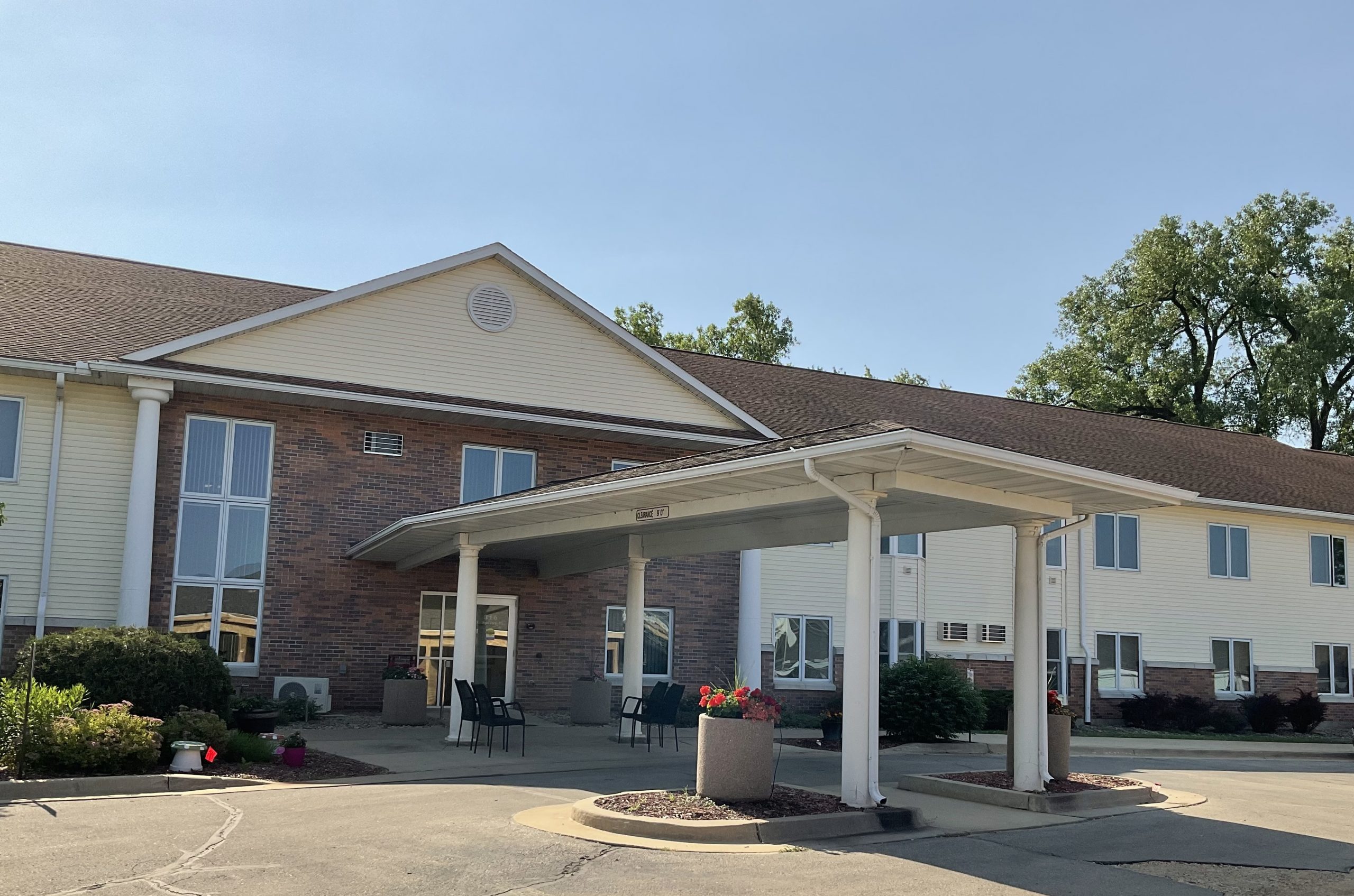 Independent Living
Live independently, with a sense of security
Remain active and healthy in a secure independent living community. From socializing to exercising to gardening, make new friends, enjoy the companionship of friendly neighbors and spend your time doing what you love. Bring your car and personal belongings and come and go as you please.

A Faithful Family
While we can't replace visiting with your family, we do form family-like relationships with you. Based in Christian faith, fostering togetherness and focusing on individual needs, we can accommodate you and your spouse's needs for years to come.
If your healthcare situation changes, our campus provides rehabilitation services, assisted living and nursing care, so you can find comfort in remaining in a familiar environment with the same people. If your spouse requires a higher level of care than you do, you can live apart on the same campus and enjoy each other's company daily.
Remain Active and Healthy
You no longer have to worry about yard work and home maintenance. Tasks like climbing a ladder to change light bulbs, vacuuming and shoveling snow are fully taken care of for you.