Faith-based, community-focused senior living facilities
A continuum of care
for body and soul
Feel connected and secure in a community of close friendships and family-like relationships. With a tranquil park and creek flowing nearby, enjoy your life to the fullest at Morrow Home's peaceful senior living facilities. Enjoy a sense of belonging with a community-focused layout and a wealth of social activities. Rooted in Christian faith, our residents' every need is met with dignity and respect, while honoring their individual uniqueness in every stage of life.
Serving seniors in every stage of life
As your needs progress, you can easily transition from one level of care to another without moving to a separate campus. Whether it's independent or assisted living, skilled nursing or rehabilitation, you can stay in your familiar environment for great peace of mind.
Independent Living
Bring your car and personal belongings, and come and go as you please. Living independently at Morrow Home means the freedom to enjoy life and community safely.
Assisted Living
Keep your privacy and make new friends. With a fulfilling social life and all the comforts of home, it'll feel like you've been here for years.
Long-term Care
Enjoy spending time with your grown children without having to rely on them to meet your needs. With caregivers who feel like family, our long-term care provides assurance and dignity.
Memory Care
Every resident is unique. We get to know you and your parent with dementia or other memory care needs, so they always receive the respect and dignity the deserve.
Transitional Care
Keep control of your life as much as possible as you work through rehabilitation and prepare to go home. We strive to create a smooth and easy transition from our senior care center to your home.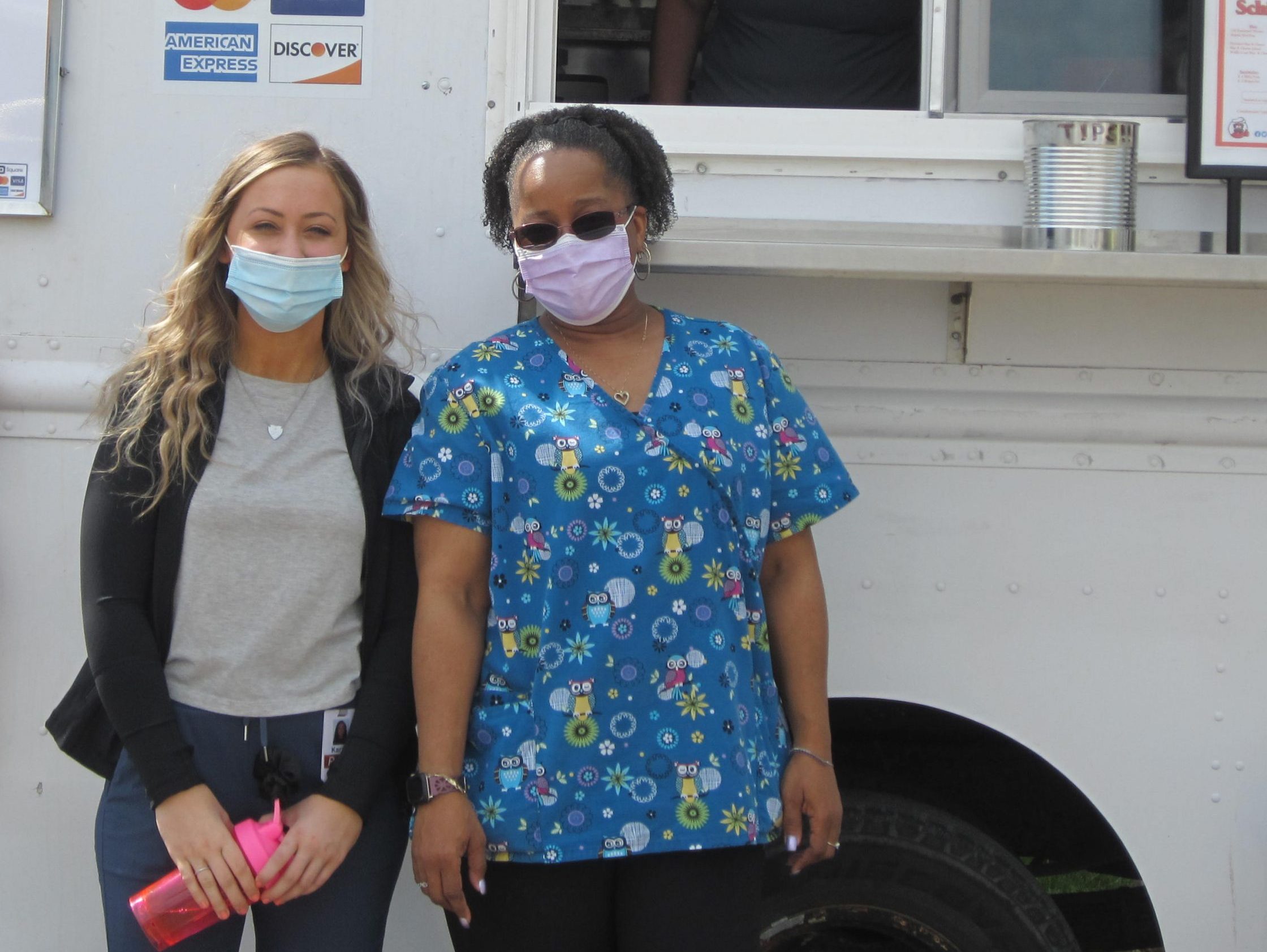 Giving Back to Our Seniors
Our volunteers help make life better for all our residents.
If you'd like to volunteer to help care for residents, complete the Morrow Home volunteer application.
If you feel called to give monetary funds to help continue our work, you can donate to Morrow Home online.
MEaningful Social Activities
Stay connected with friends and find a place you belong at Morrow Home. We provide daily activities you can enjoy with friends and neighbors—including baking, musical entertainment, exercise, inter-generational programs, pet therapy, games and social gatherings.
Amenities also include:
New church
Beauty shop
Library
Spa
Nearby walking/biking trail
Peaceful environments close by
Spacious areas for family gatherings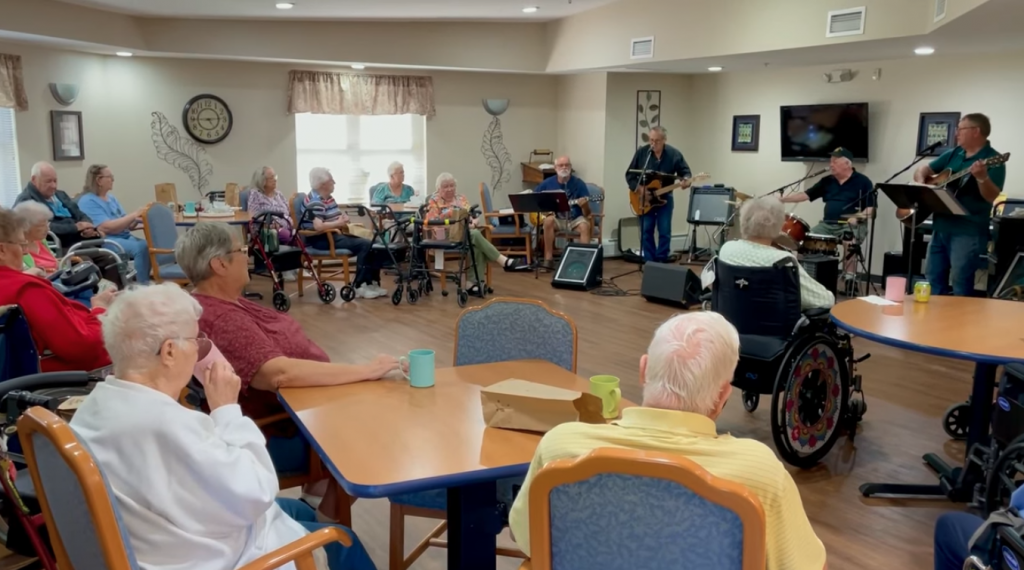 Virtually Explore Our Senior Living Facilities
Take a virtual tour to look around our senior living facilities.