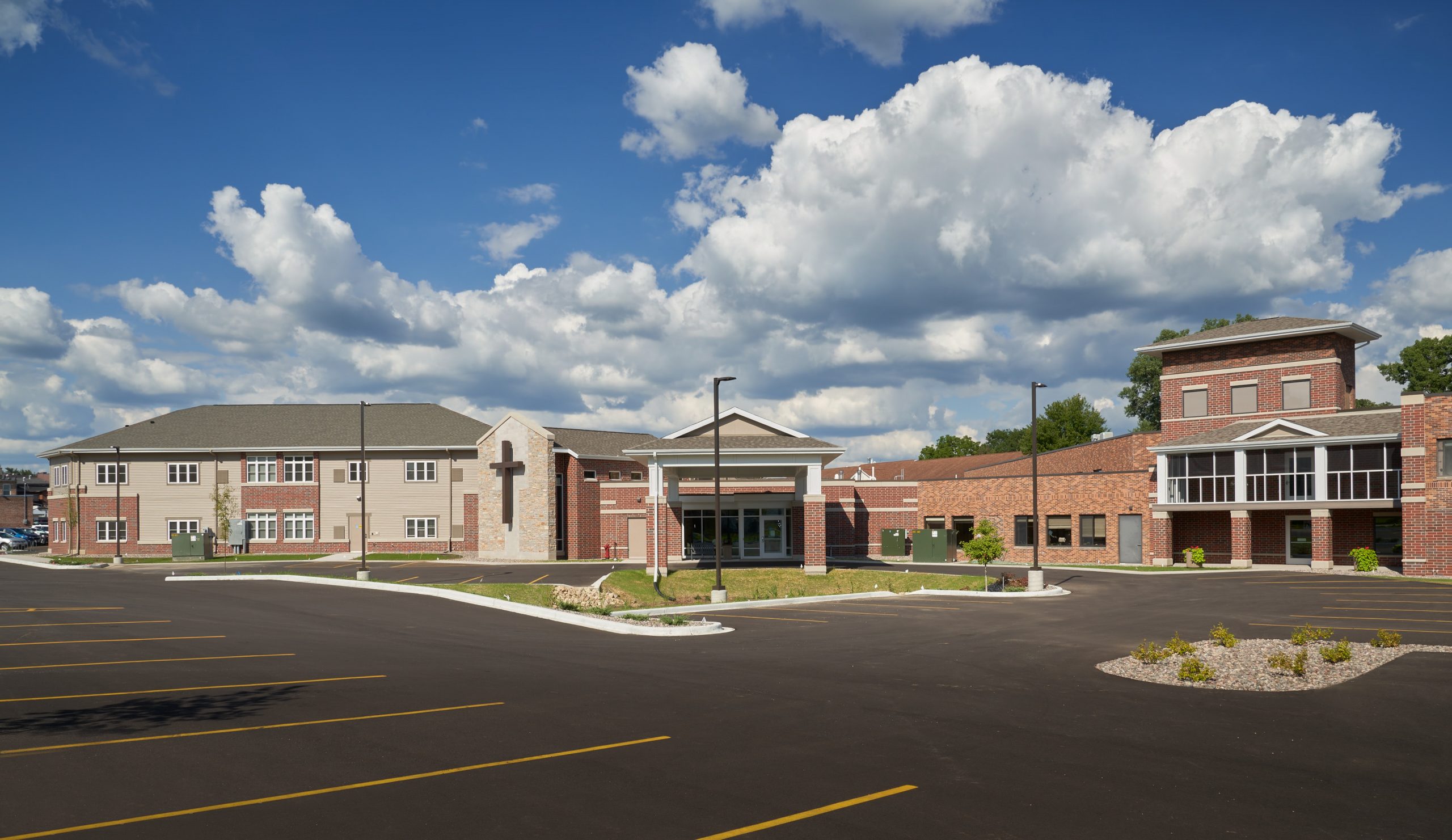 Photo by Chris Duzynski Photography
Transportation for our residents
Morrow Home Community's resident vehicles are complete with necessary lifts and other safety features that transport residents comfortably and safely to medical appointments, shopping trips, activities, home visits, and other special functions..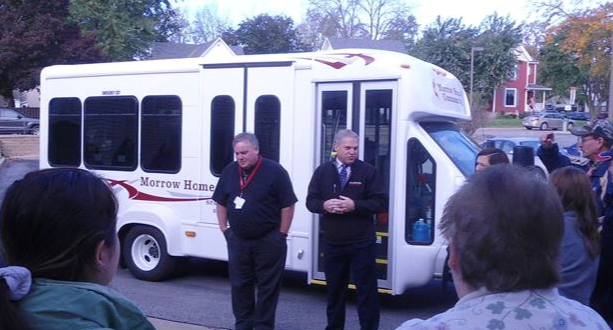 We have specially trained transportation personnel to take residents to scheduled or emergent appointments outside of Morrow Home Community and our drivers are all trained in CPR annually.
The care and rights of our residents are very important to us. For additional information regarding a residents' transportation rights, click here.
Check out our Calendar of Events to see some of the activities our residents are traveling to this month.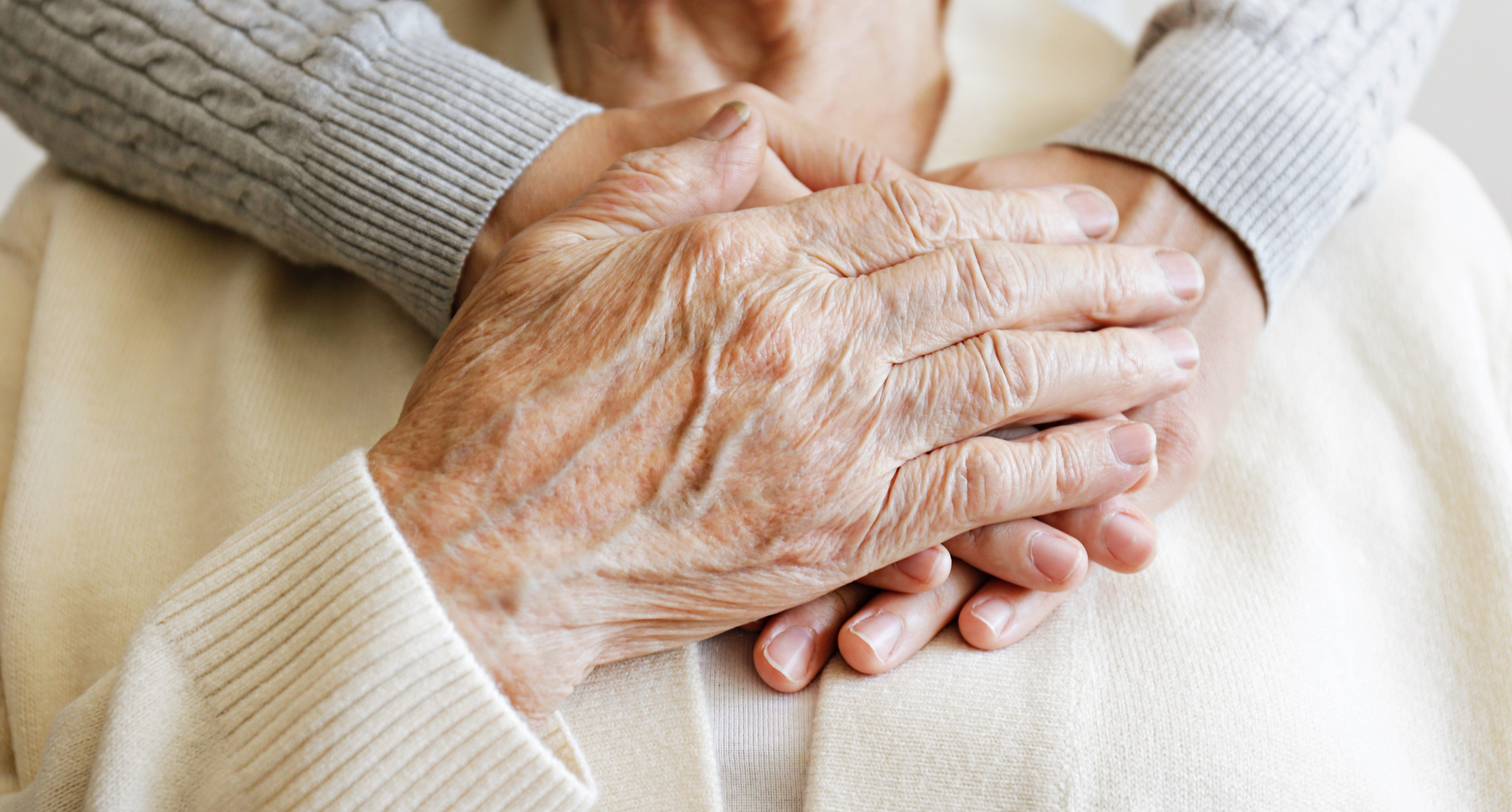 Contact Us Today
Our focus on honest communication and each individual's unique needs has earned us an excellent word-of-mouth reputation throughout our 100-year history. If you're looking for faith-based, fully transparent senior living facilities, Morrow Home is here to answer all your questions.