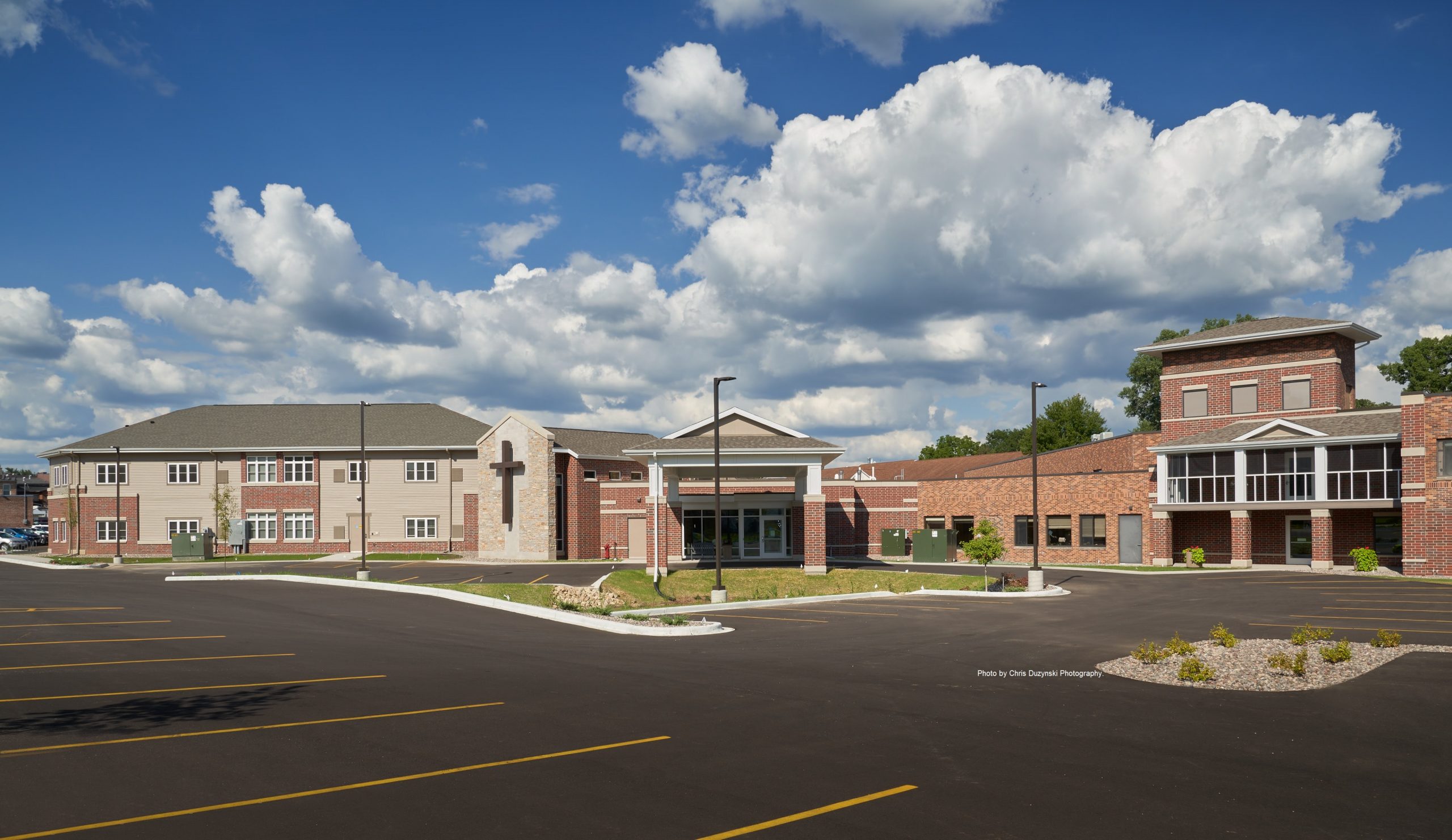 COVID-19 Updates
Photo by Chris Duzynski Photography

Older seniors are most at risk from COVID-19. To decrease transmission risk, Morrow Home, in partnership with the Center for Medicare and Medicaid Services (CMS), is following recommended measures for elderly home care facilities. The guidance for elderly home care facilities on how to safely deal with COVID-19 is frequently changing. As such, our elderly home care visitation program and procedures may be revised as new guidance is released.
We've all missed visits from our families and friends here at Morrow Home and are very excited to welcome you back.
Indoor family visitation:
morrow home community campus
AS OF: 11/13/21
Due to the effectiveness of the COVID-19 vaccine, most restrictions on visitation have been removed. We're excited to assist our residents with more access to their loved ones but we need your help to do this safely. Most importantly, the Core Principles of COVID-19 Infection Prevention which relate to visitation must be followed at all times:
Visitors who have a positive viral test for COVID-19, symptoms of COVID-19, or currently meet the criteria for quarantine, should not enter the facility. Facilities should screen all who enter for these visitation exclusions.
Hand hygiene (use of alcohol-based hand rub is preferred)
Face covering or mask (covering mouth and nose) and physical distancing at least six feet between people, in accordance with CDC guidance
Instructional signage throughout the facility and proper visitor education on COVID-19 signs and symptoms, infection control precautions, other applicable facility practices (e.g., use of face covering or mask, specified entries, exits, and routes to designated areas, hand hygiene)
There is not a limit to the number or frequency of visitors, but please consider the size of the resident's room and the need for physical distancing when planning your visit. Once your screening is complete, travel directly to the resident's room and maintain distance from other residents and staff.
Due to the high community COVID-19 transmission level, regardless of your vaccination status, please wear a well-fitting mask which covers your nose and mouth at all times and physically distance during your visit.
Safety measures
Children are allowed as long as they're able to wear a mask.
All visitors and residents must wear face coverings or masks at all times. Please bring your own mask. If you don't have one, we'll provide one for you.
Everyone must use hand sanitizer prior to and after visiting. We have supplies at the door of each apartment.
Visitors will be screened when they arrive. We have optional COVID-19 tests available upon request.
Once you're screened, you will be directed to your family member's room for the visit. Visitors aren't allowed in resident common spaces, except for walking through to your family member's room.
Please remember social distancing. No hugging, handshakes or any other physical contact during the visit. We know this is difficult given the long absence, but it's for everyone's safety.
Residents who are ill or on quarantine can't have visitors until the resident is well or the quarantine period has passed. Likewise, if you're ill or on quarantine, please don't visit until you're well or past quarantine.
ADDITIONAL INFORMATION
For questions or more information on our COVID-19 updates and policies, contact us below.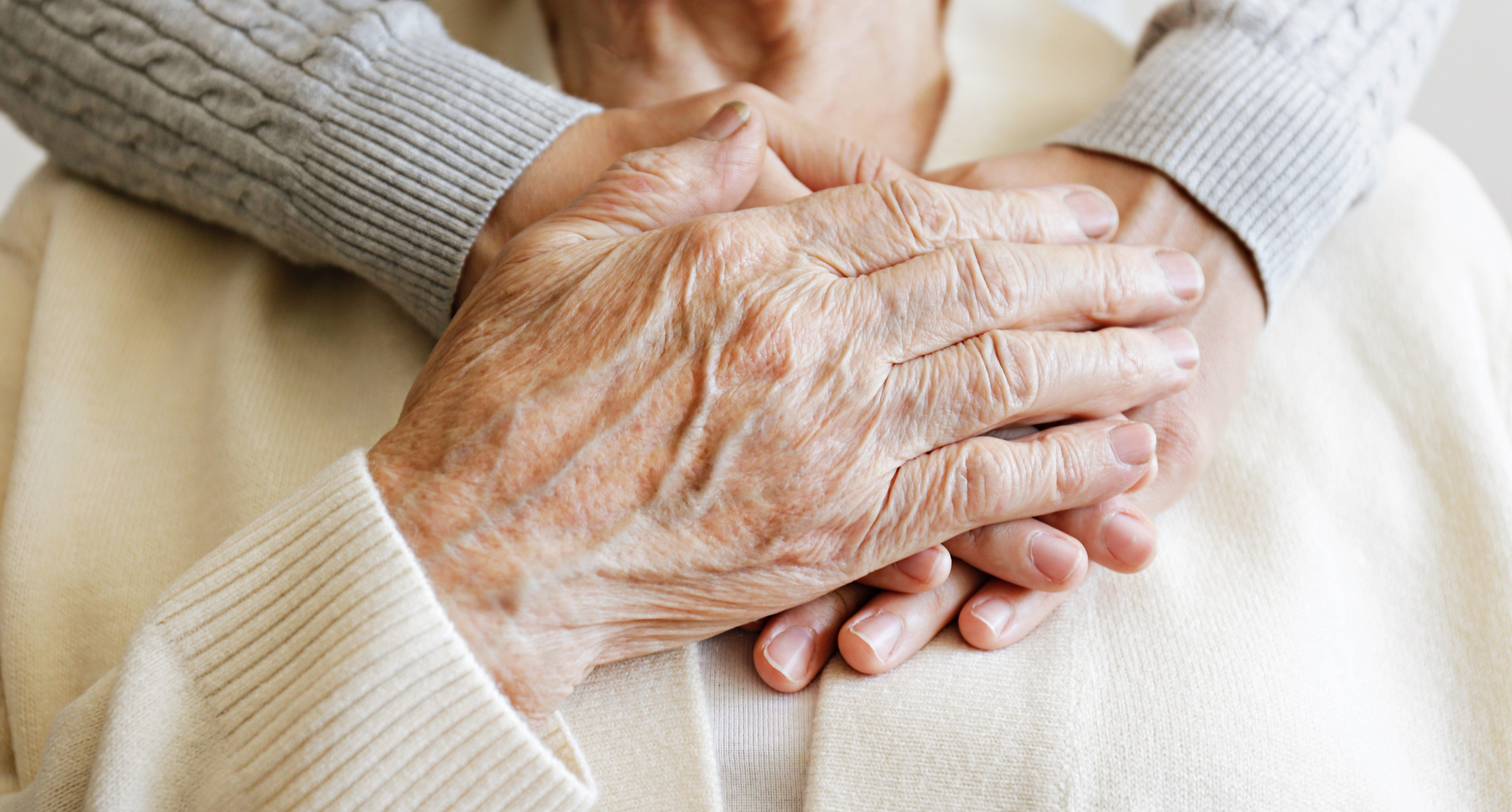 Contact Us
For questions or more info on our senior homes' activities and events, give Lindsey Taylor a call at (608) 269-3168.